Yesterday, I went on a cycling trip with Camilla. We did a total of 50km and ended up getting home way later than expected…
I wanted to buy something and then go to two friends in Brummen. We both took our camera's and shot quite some pics. Camilla brought a 18-55 and a 70-200 while I was stuck with just a 15mm fisheye. All of these were taken with my full-frame fisheye setup.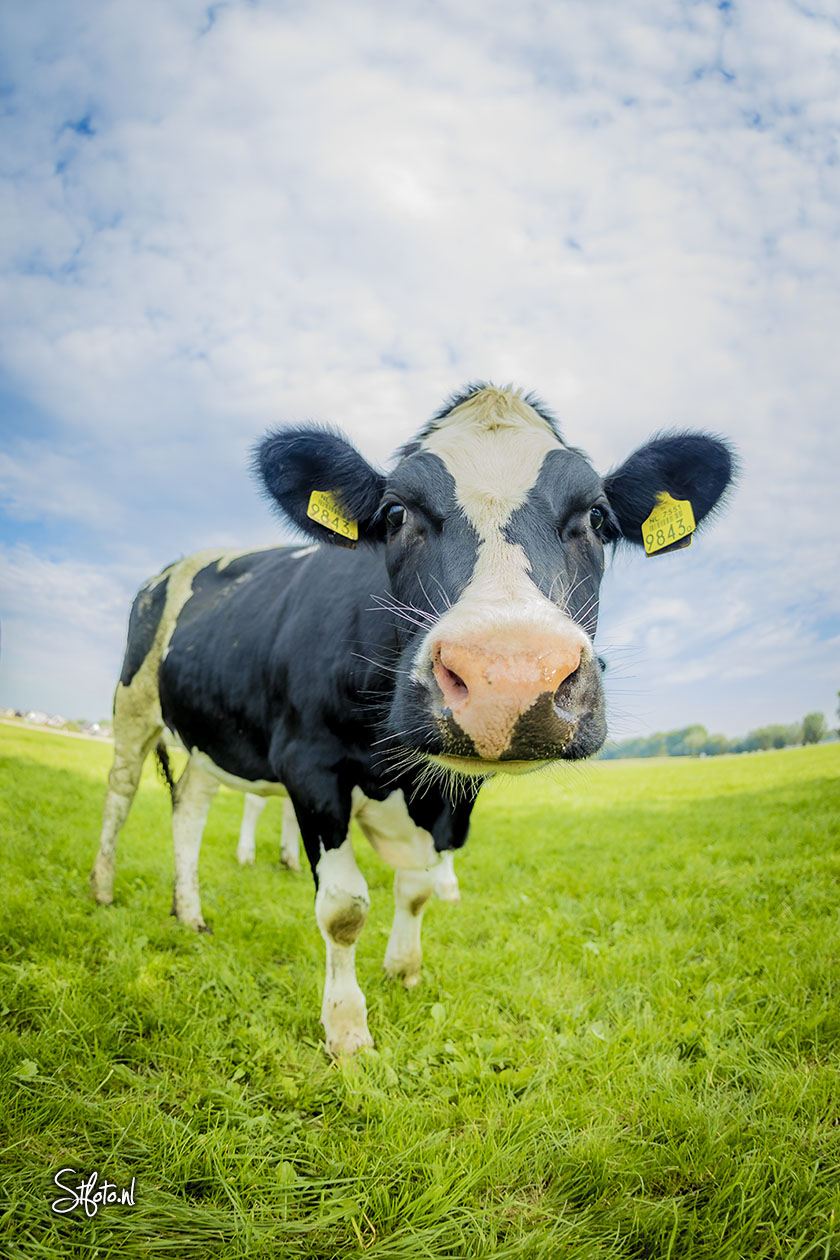 Can we get any closer?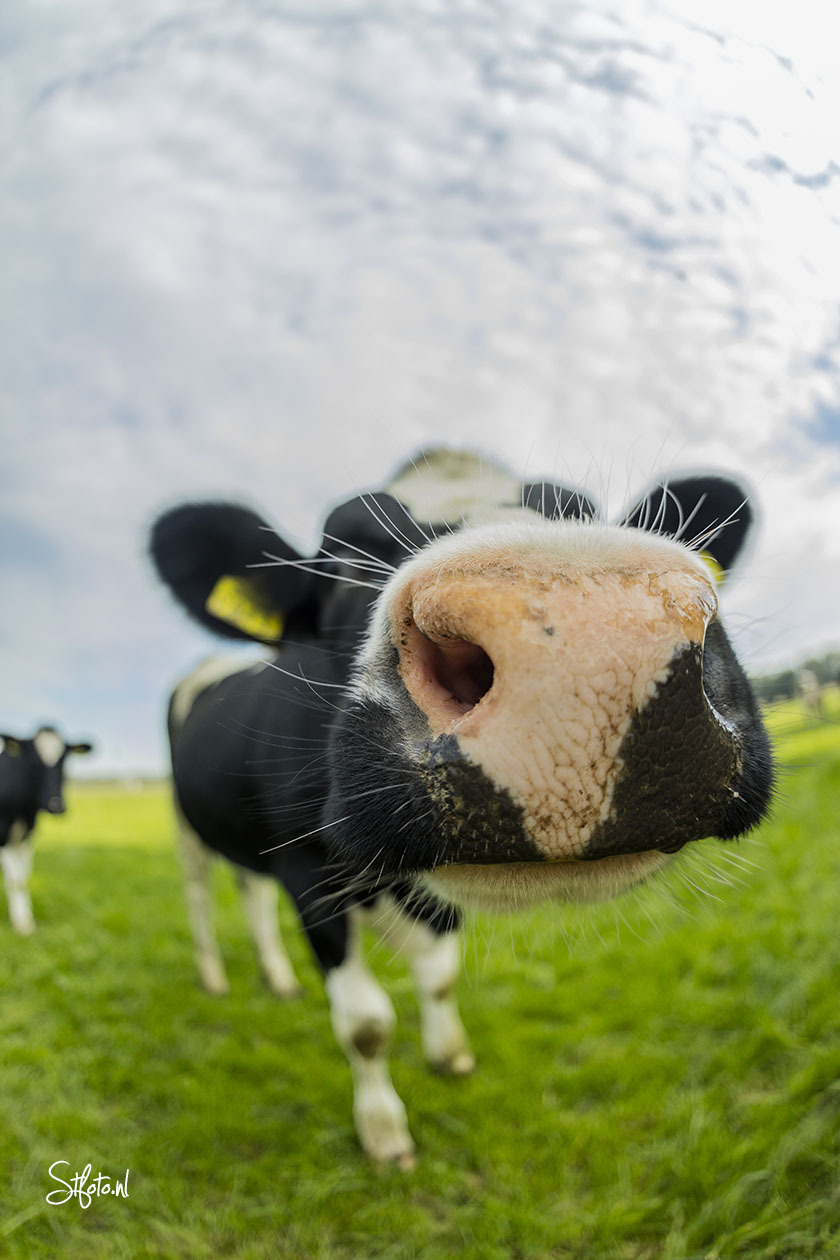 Yes we can.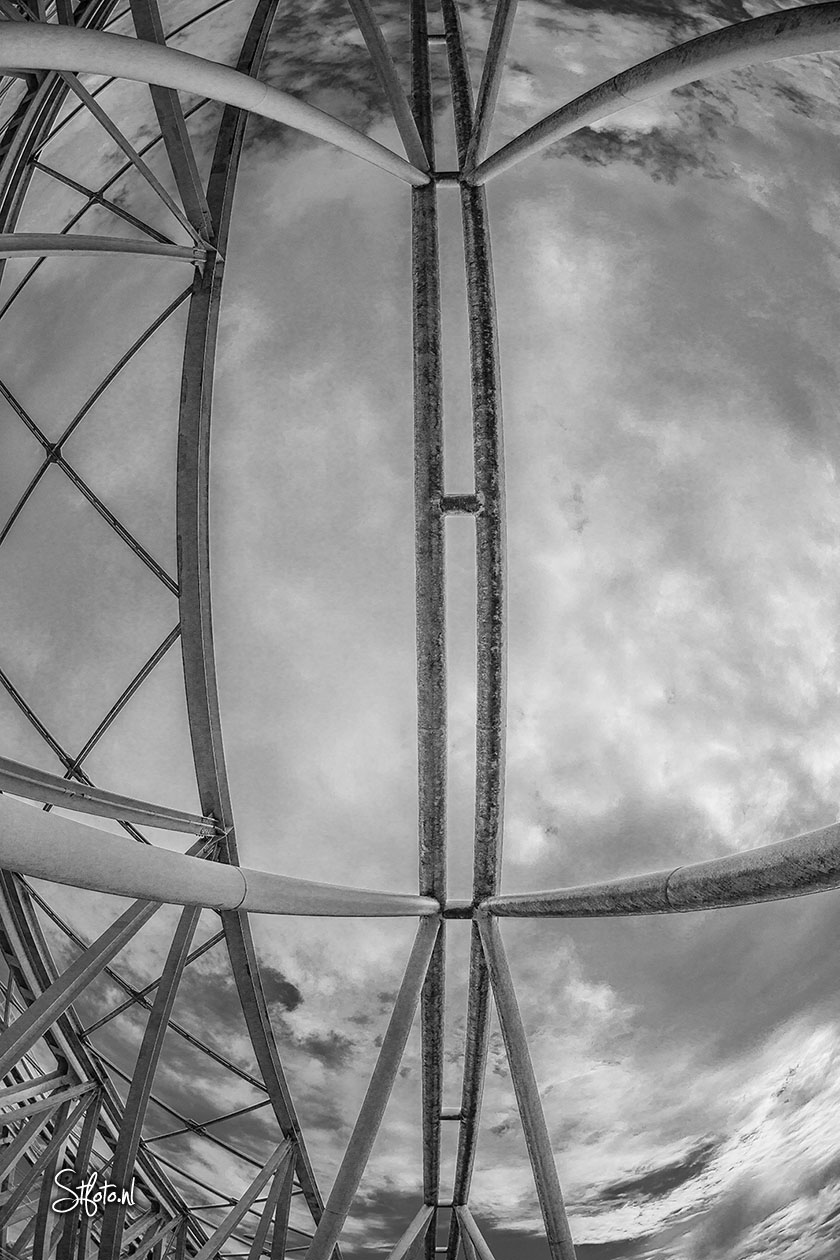 Bridge from Arnhem to Westervoort.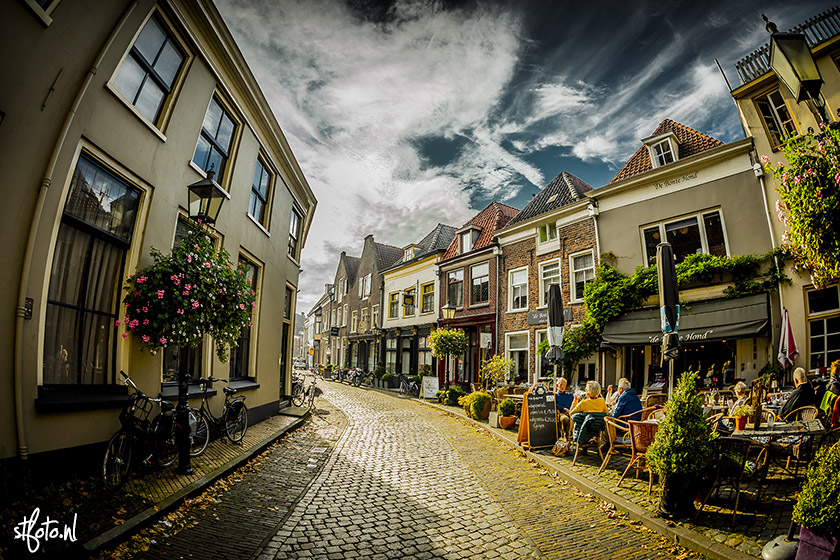 A nice street in Doesburg.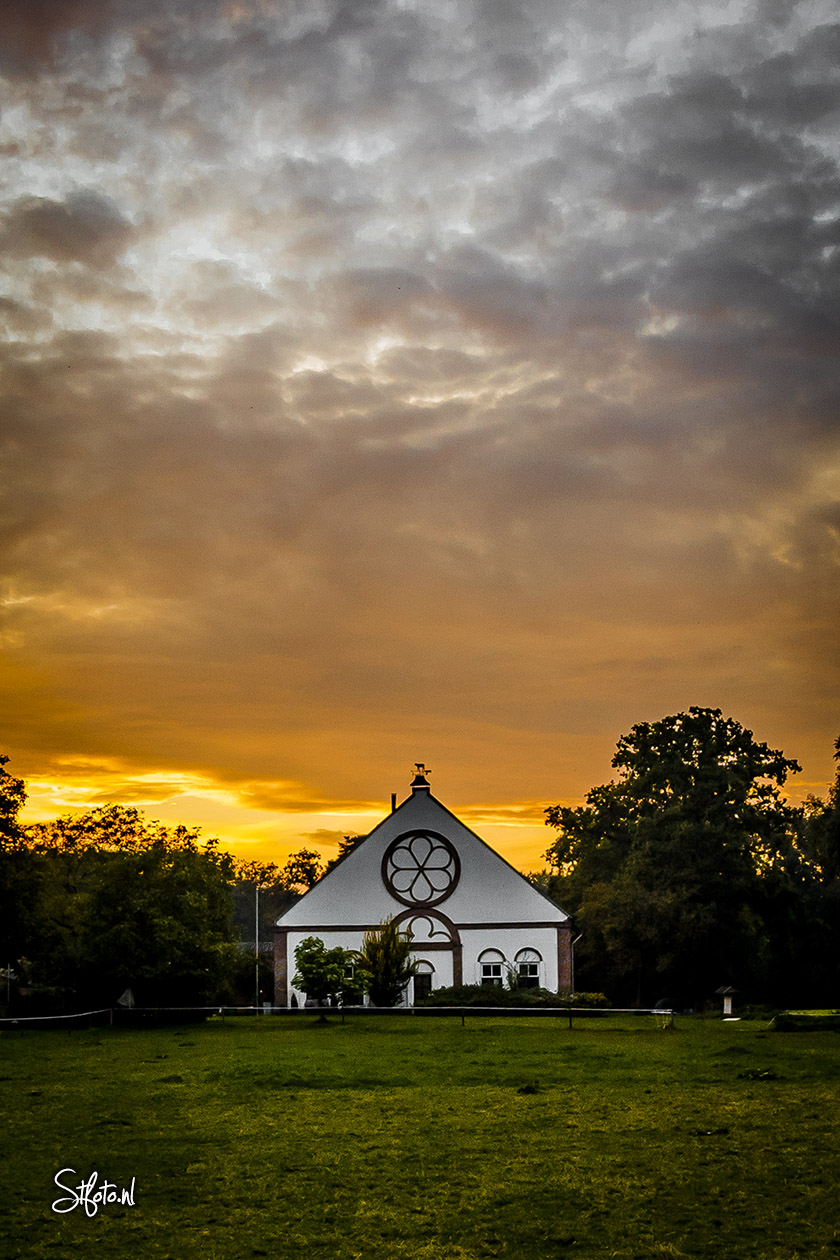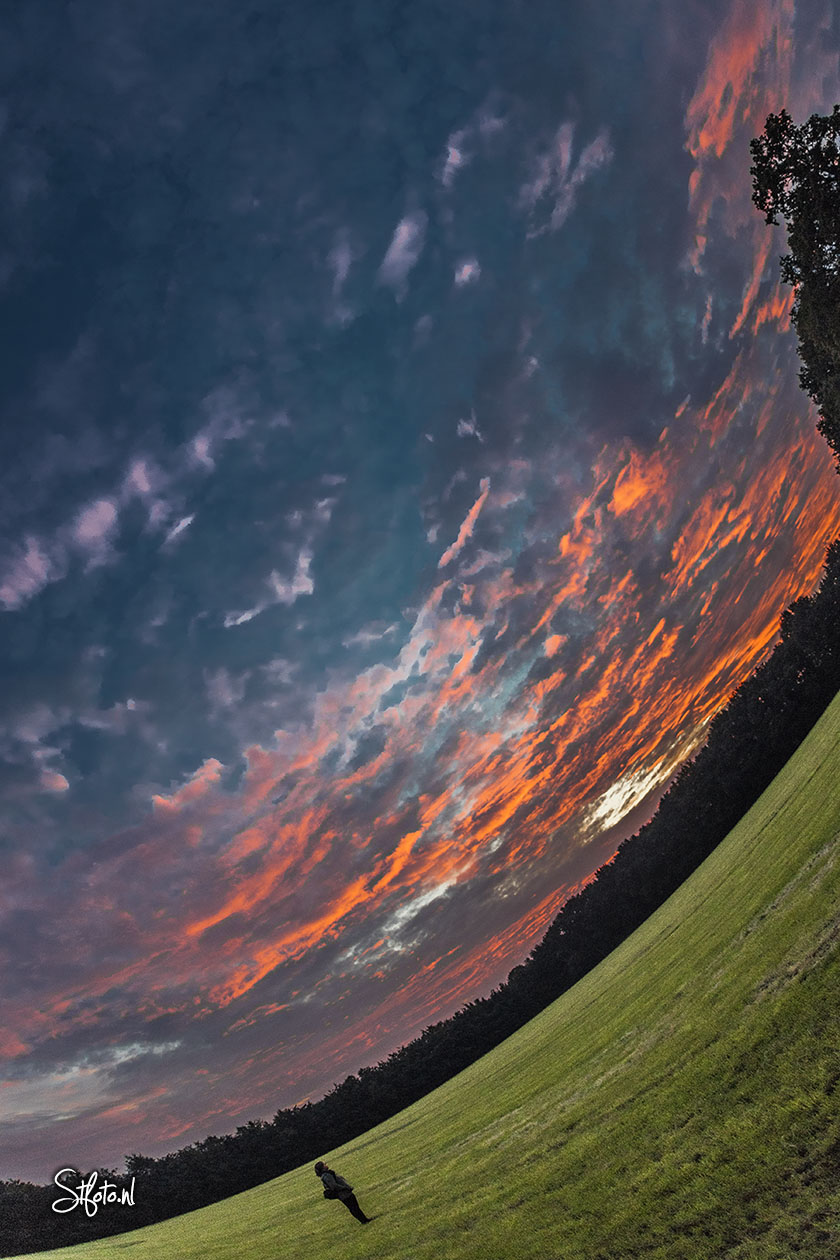 Camilla enjoy the sky 'nd freedom.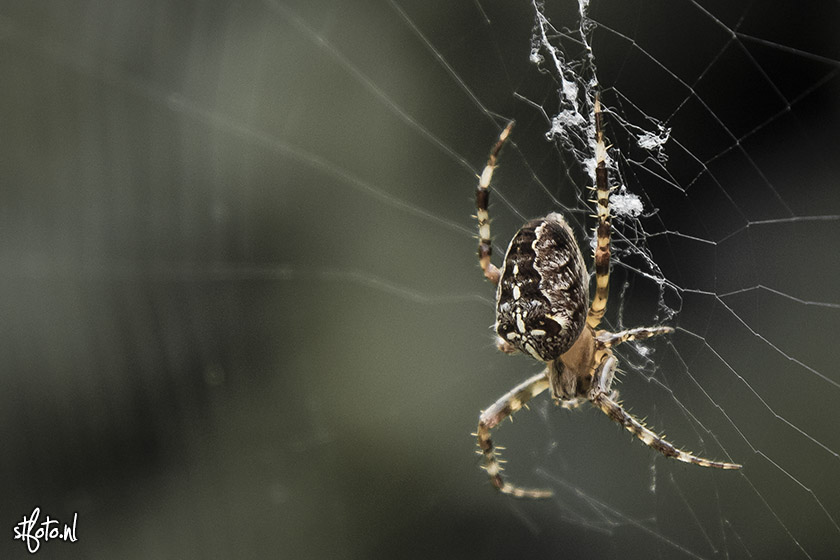 Hello there.