Victor has been a buddy of mine for a long time now. We've studied, worked traveled and even lived together for a while in the UK. So it wasn't surprising that he started working as a colleague 9 months ago.
But all good things must also end, so he had his last day of work last tuesday. Since I had a day off the next day, we decided to do a one day bicycle trip into Germany. We ended doing about 170km, and it was awesome. Here are some of the pics.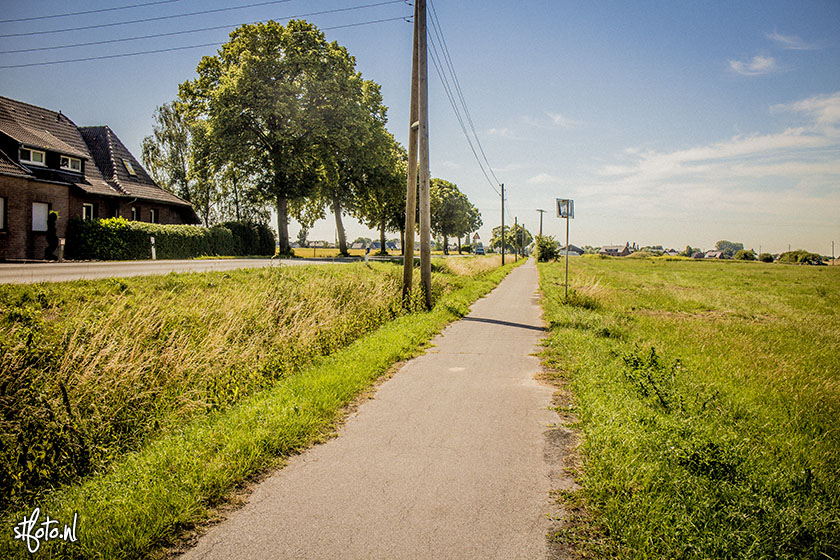 This was already in Germany, about 10km after Emmerich. We had a small stop since I wanted to check the map. A little bit further and…. we'd be at this beautiful castle.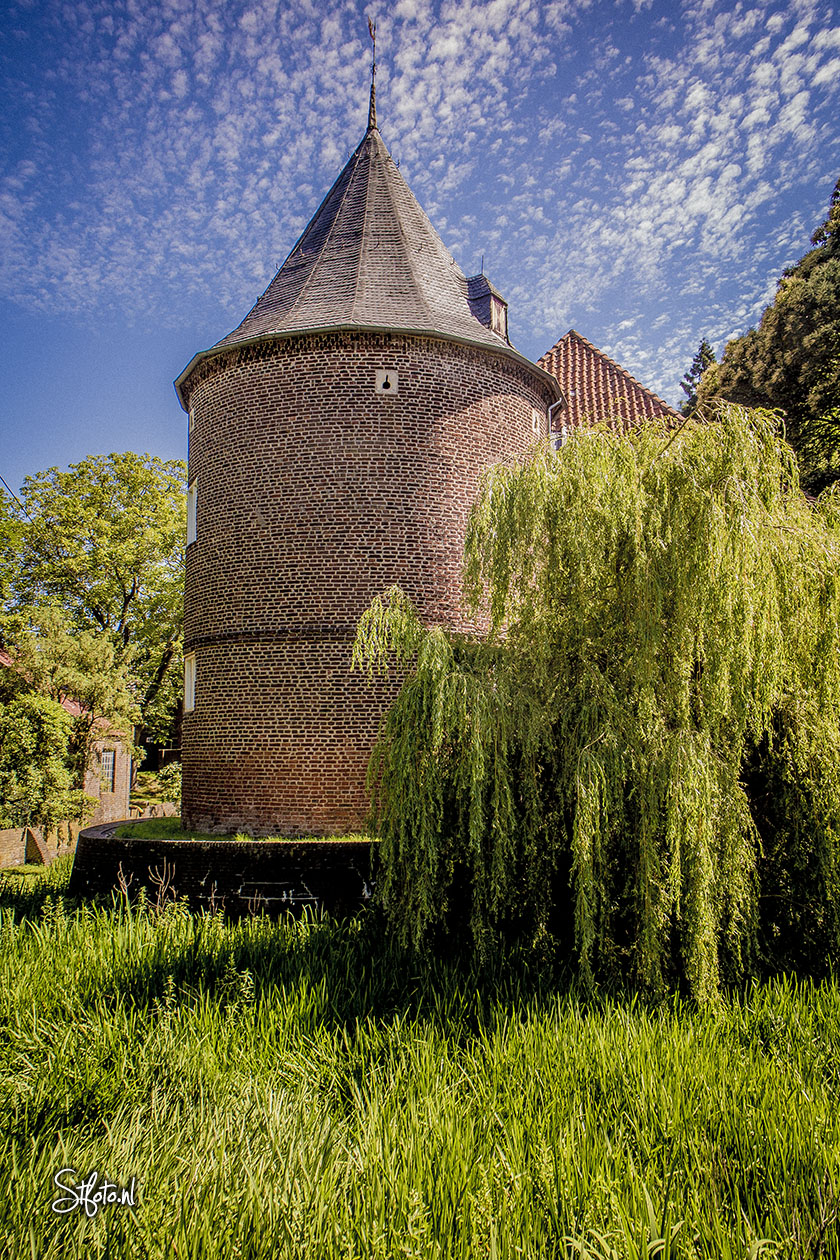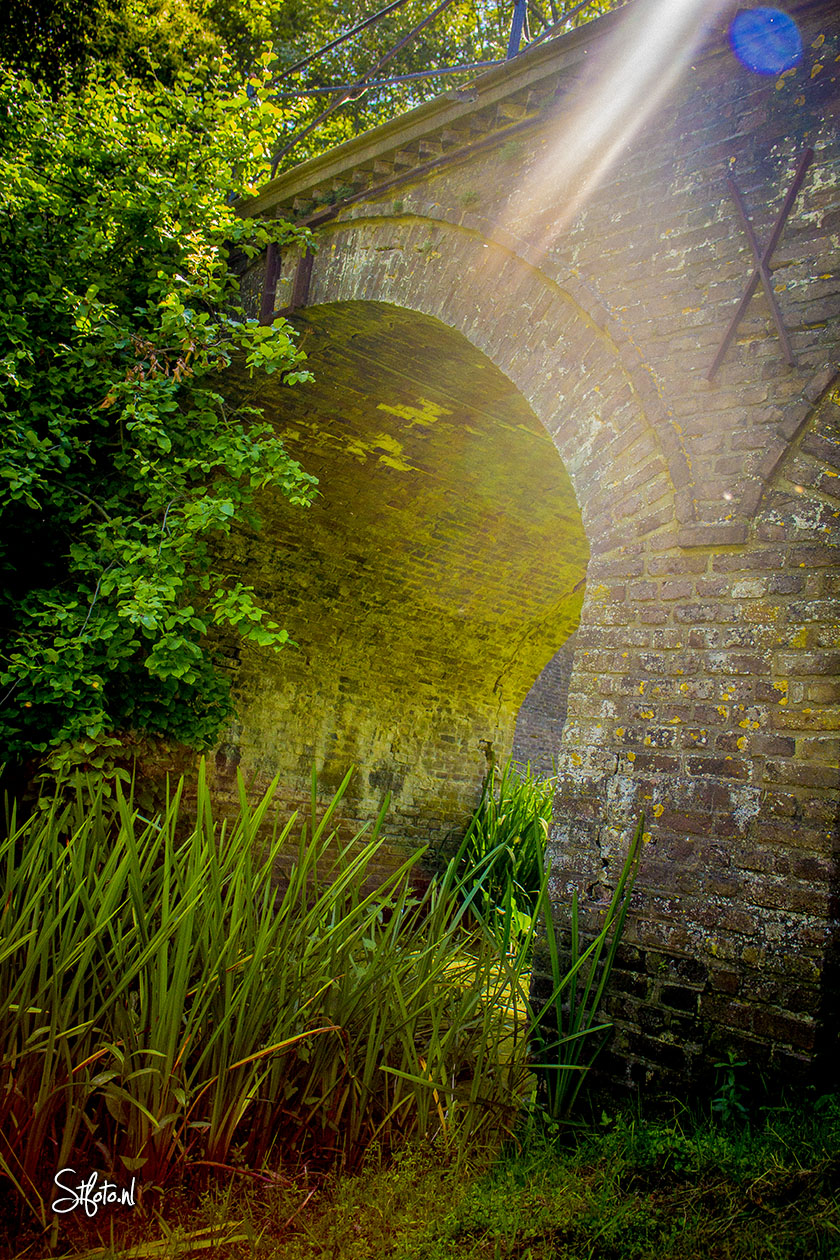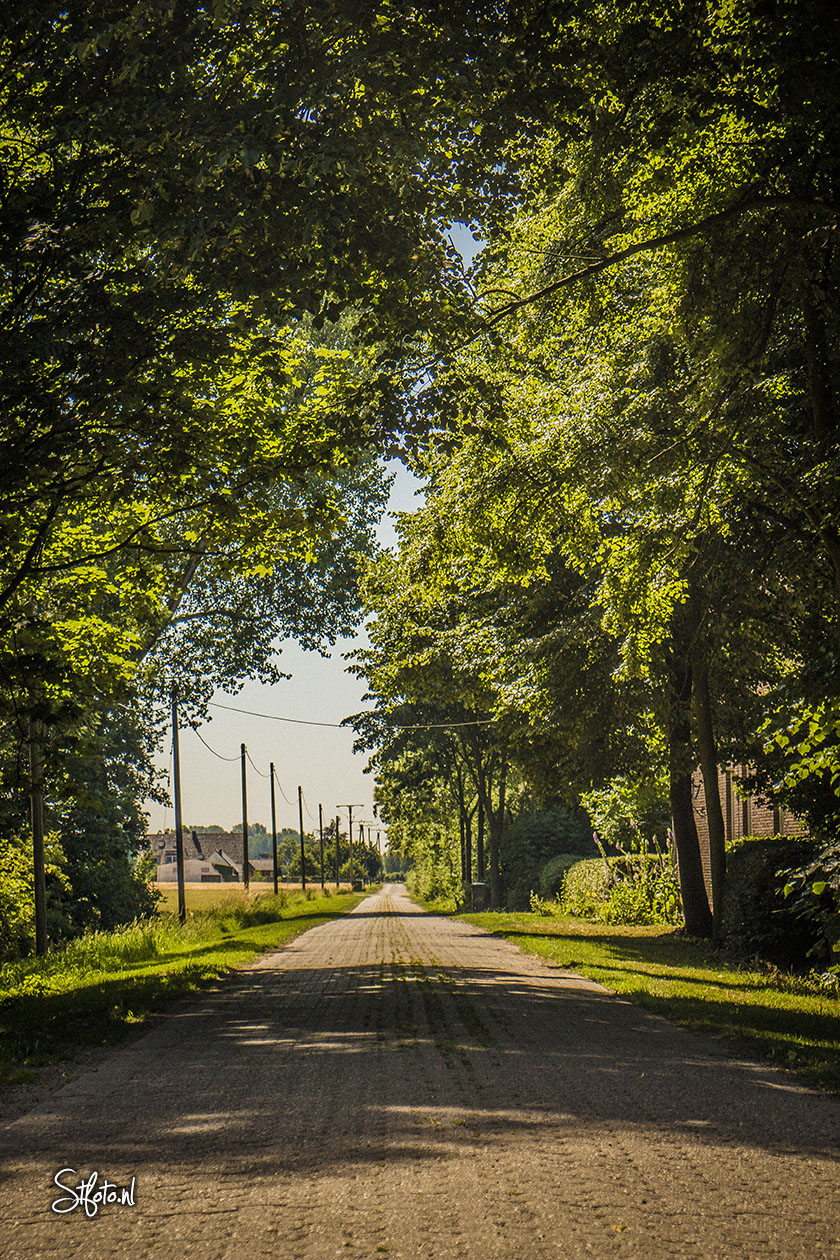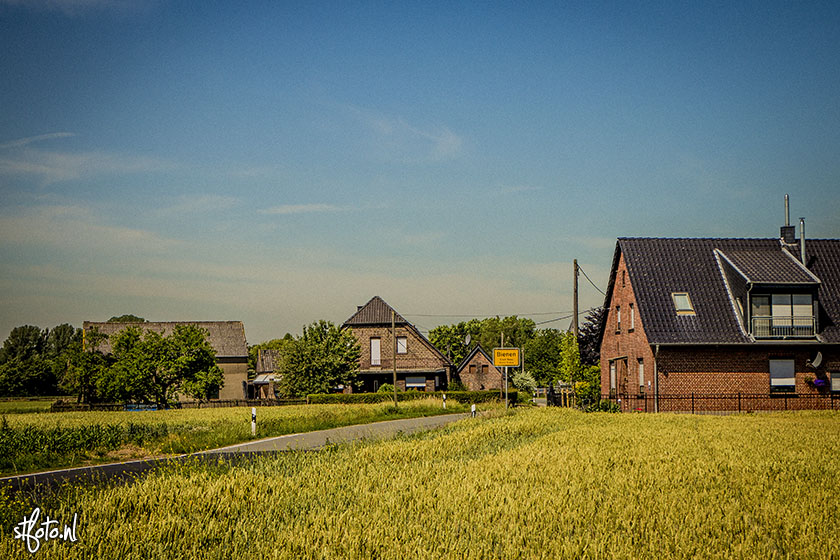 For me, this is a typical German town. Some larger houses, a wheat field and the townsname on a yellow sign. As German as it could be.


Close to Rees is an abandoned building. I'm not sure what it was, but there were coal-carts, rails, ovens and boilerrooms. I've been here a couple of years ago, but things have changed. People actually turned it into a "Chill-Lounge" as they called it themselves. Looks kinda relaxed! Click on the image of a larger version of the panorama.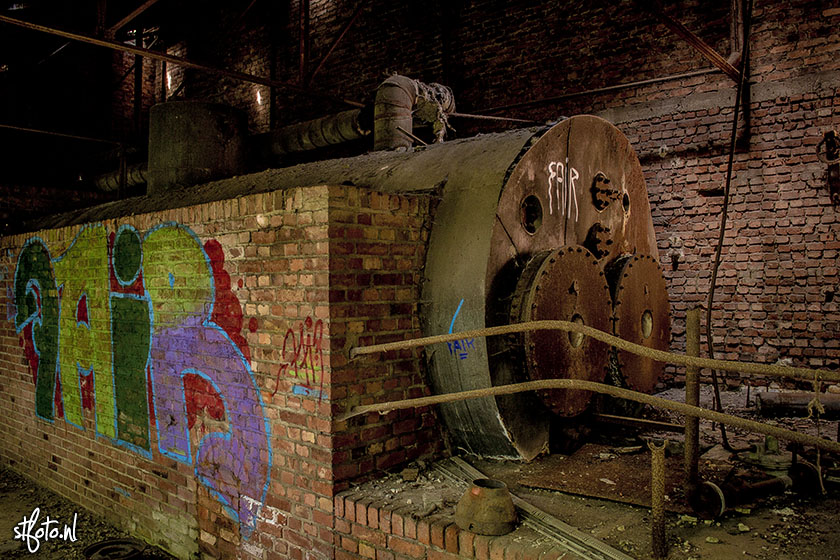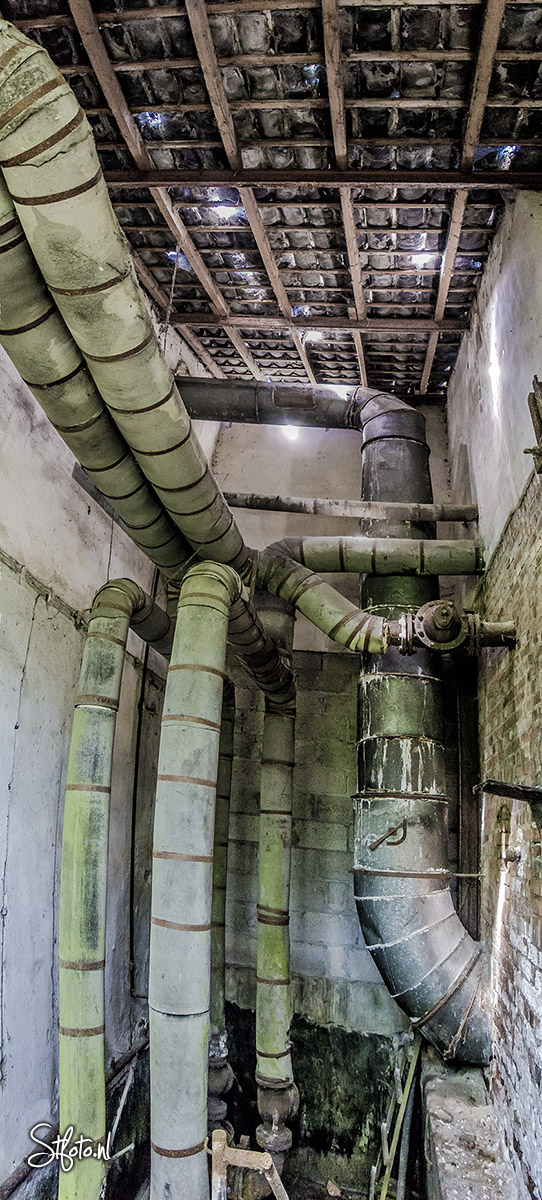 These are actually 3 photo's merged together since I didn't bring any fisheye lens.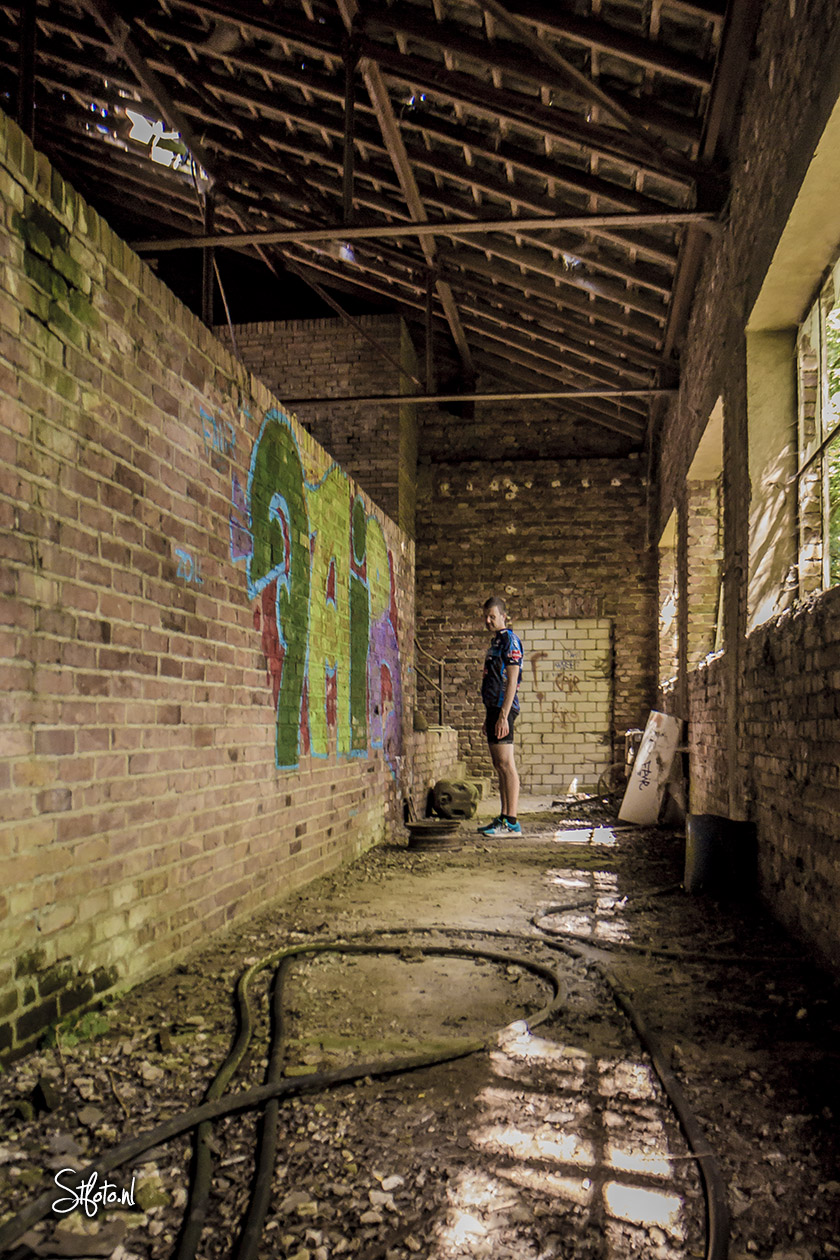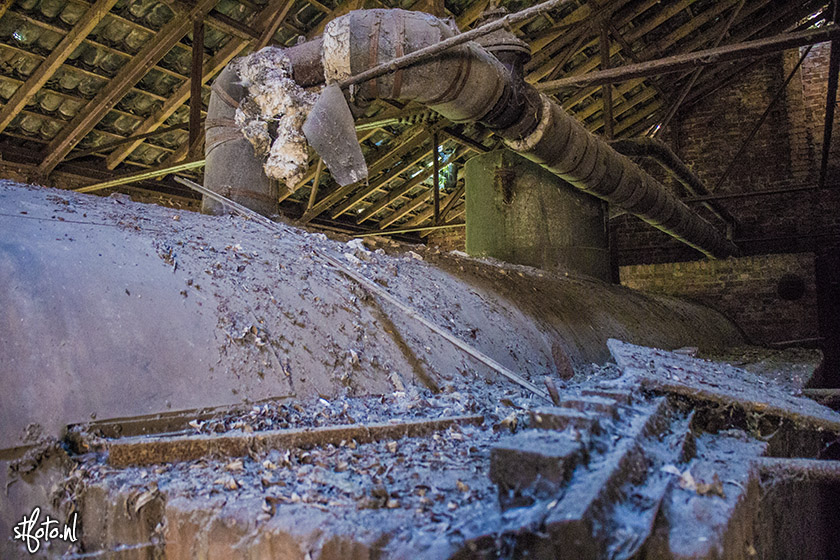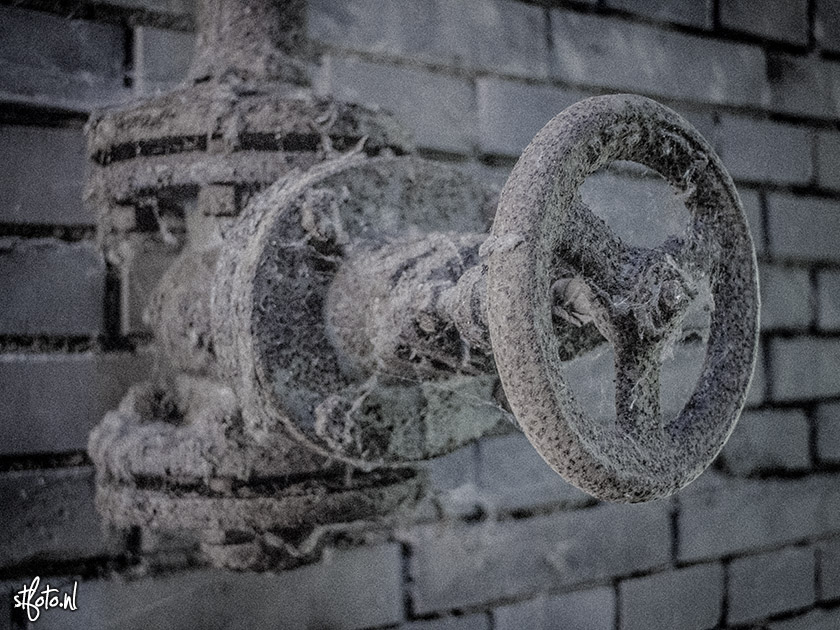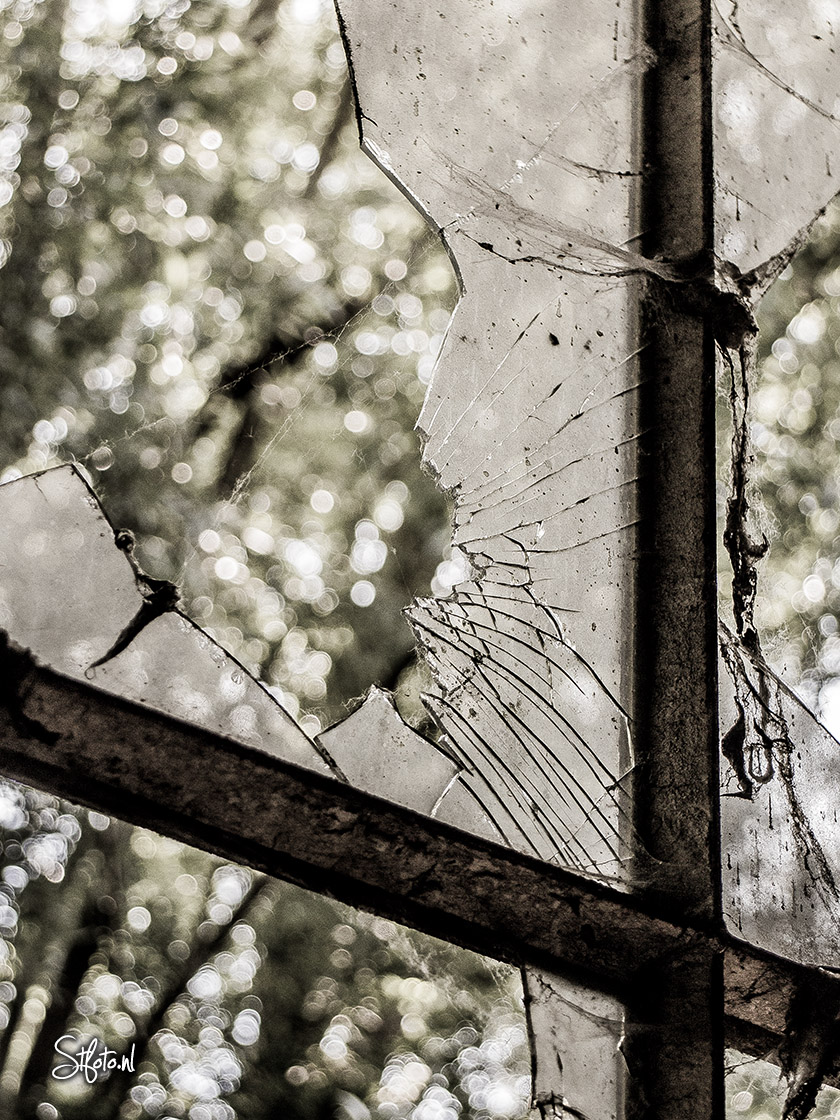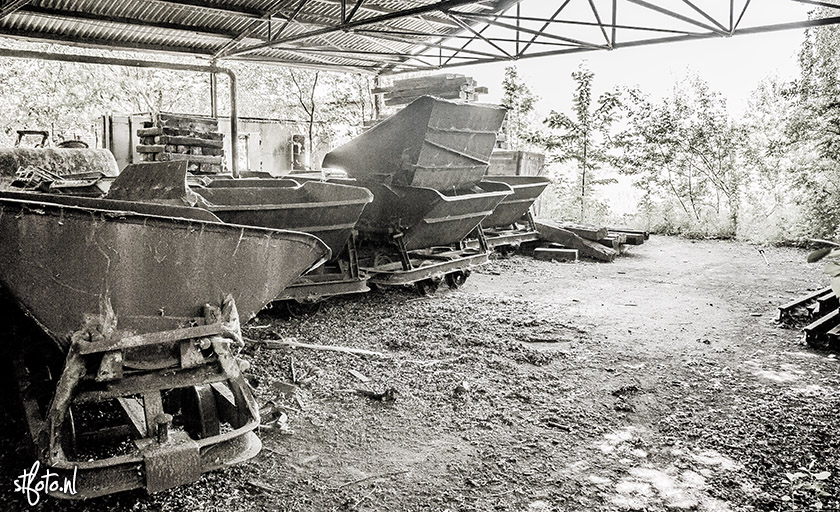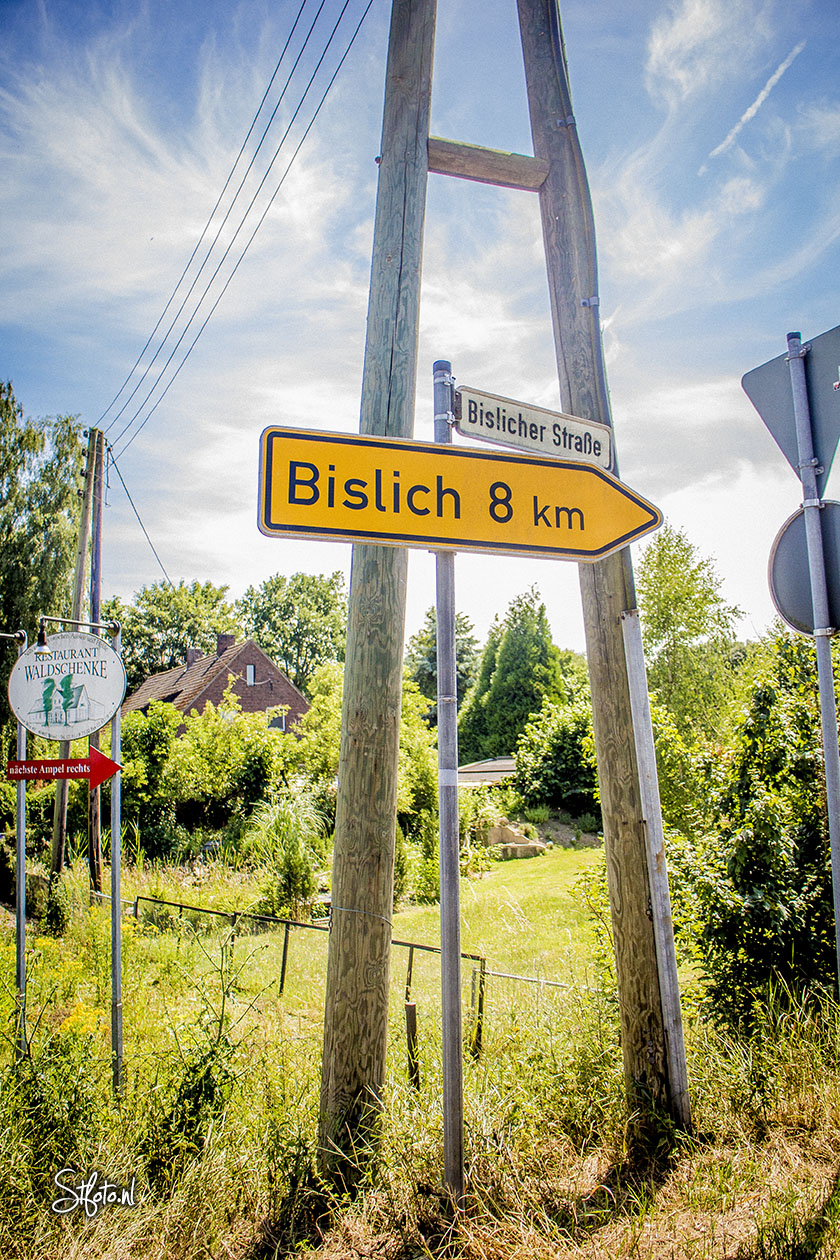 A photo for our dear friends Sjoerd Bisselink and Clair Bissell.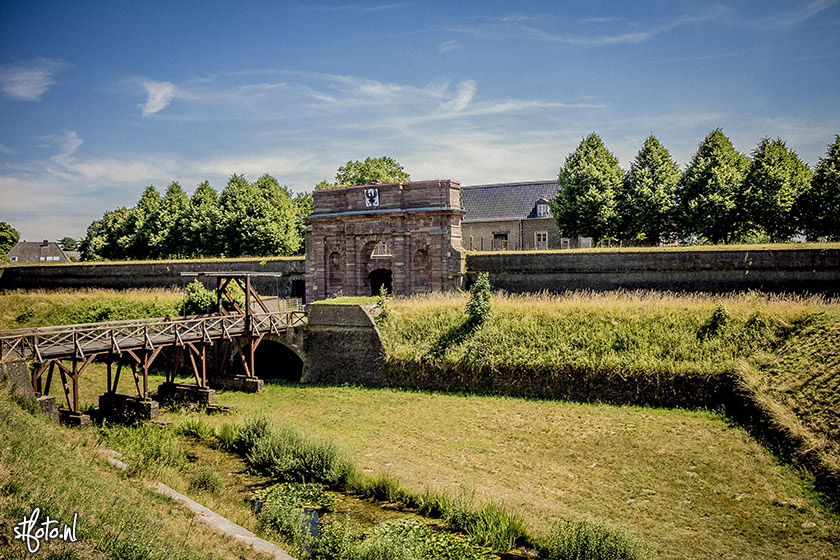 This was in Wesel, and was a bit typical for our trip. Often you find yourself cycling in a dull place, and all of a sudden something huge/old like this appears. We've seen castles like Hogwarts, or this in the middle of a boring neighbourhood. Cool stuff.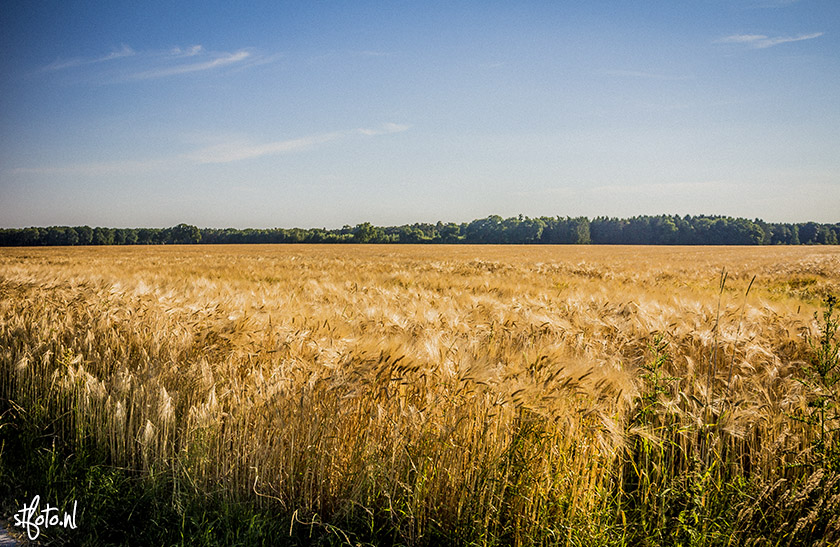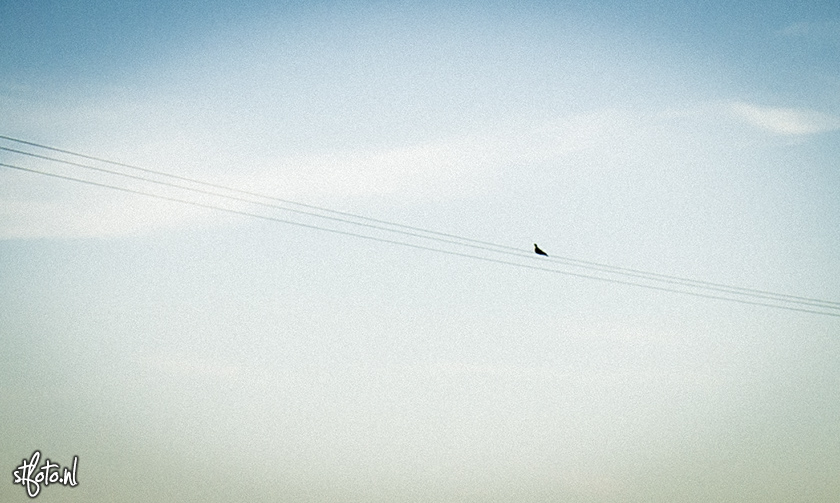 This is actually only 10% of the whole image. And, it was taken while cycling on my bicycle. Didn't stand still.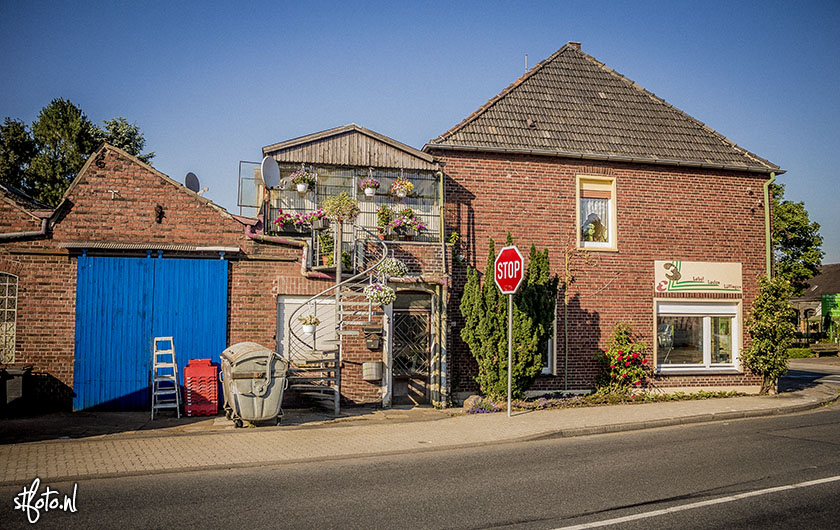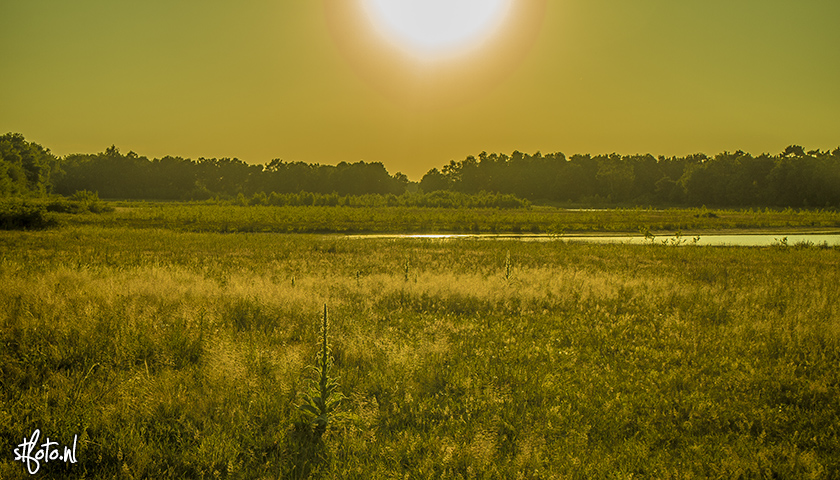 Here, we're back in the Netherlands. The sun was setting, it was finally getting a bit cooler, and we had a final 20km to go through forrest and open fields. But we managed to get to Boxmeer and take the train home.
It was an awesome journey, lot's of fun and with some lessons learned.
Don't underestimate the sun, use sunlotion. I've been called "tomato" and "lobster boy" all day the next day at the office…
Do a LOT of regular long trips to get used to your bicycle saddle. Even while using a bicycle-short with a pad, my ass hurt like hell.
Have some extra space for bottles/food. I had a small bag on my steer, but it wasn't big enough.
Bring a small toolkit.
That was it, hope you enjoyed the pics. Can't wait for my next adventure!