And we continue with photo's from Greece!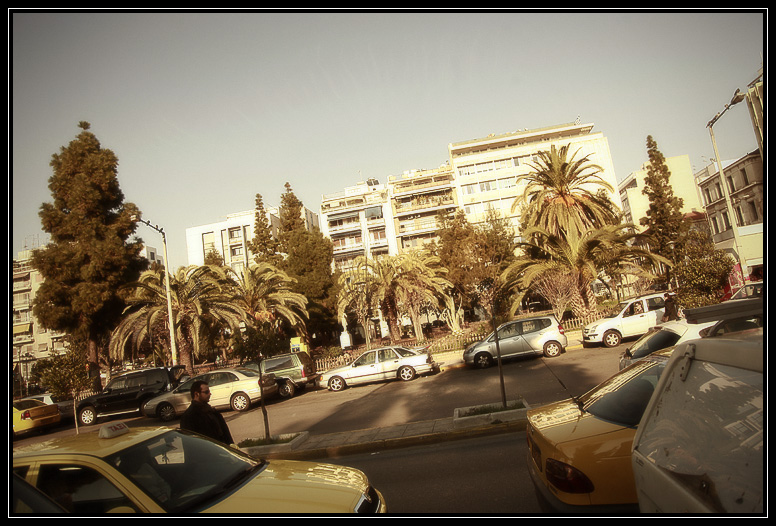 Incredibly busy road, this photo is untouched, all visual effects done on the camera. Gotta love my 5DMII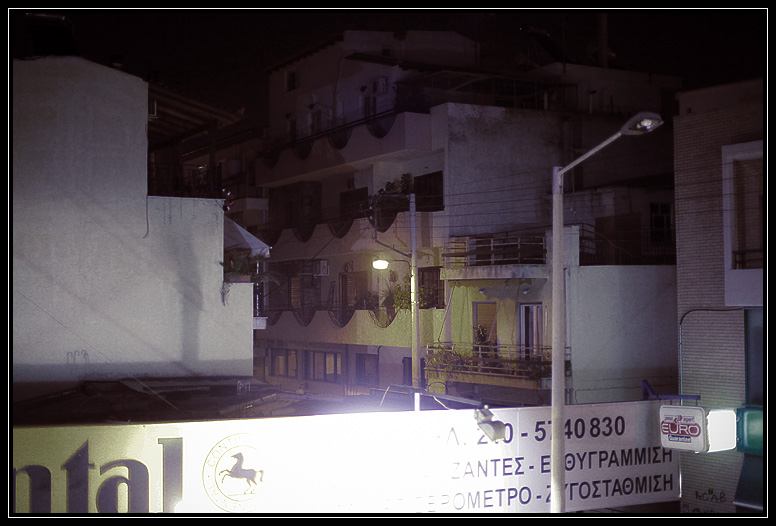 A low quality, bad, overcontrasted and underlighted photo. Still I like it, good memories, good story.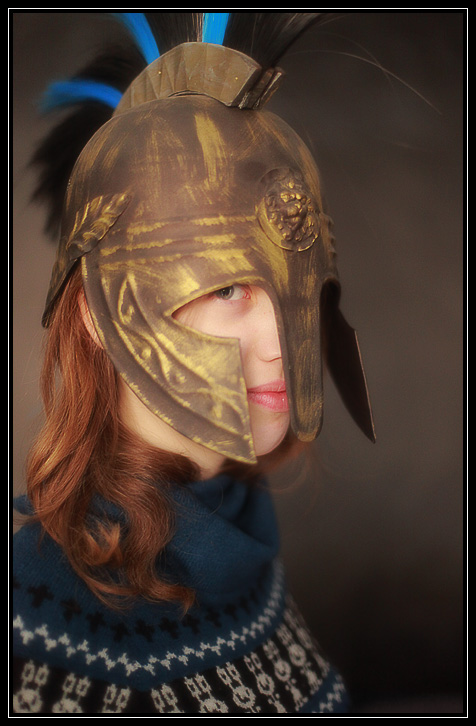 Emma intergrating in Greec culture. Seriously DO support Greece because those warriors over there… you don't want them to invade the rest of Europe!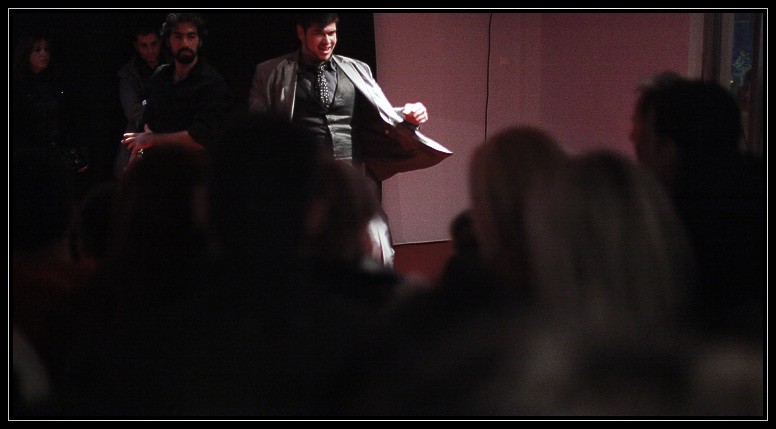 Our awesome couchsurfing-host brought us to the opening of a salsa-club. We got a very nice demonstration of Salsa dancing. Sexy!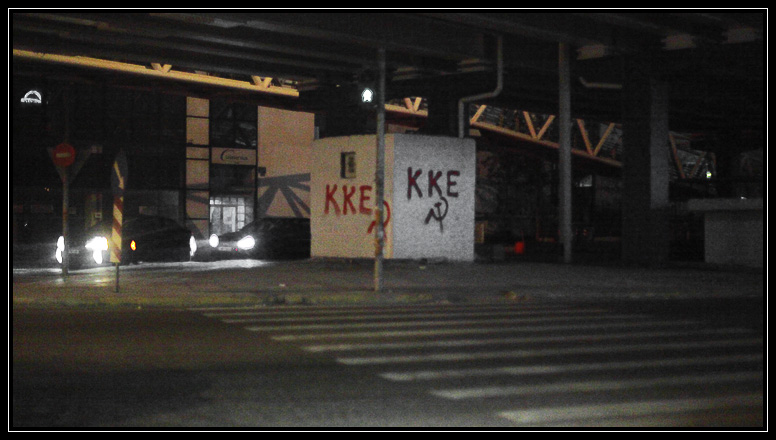 Wasn't aware communism was still so active in countries. This was an eye-opener for me.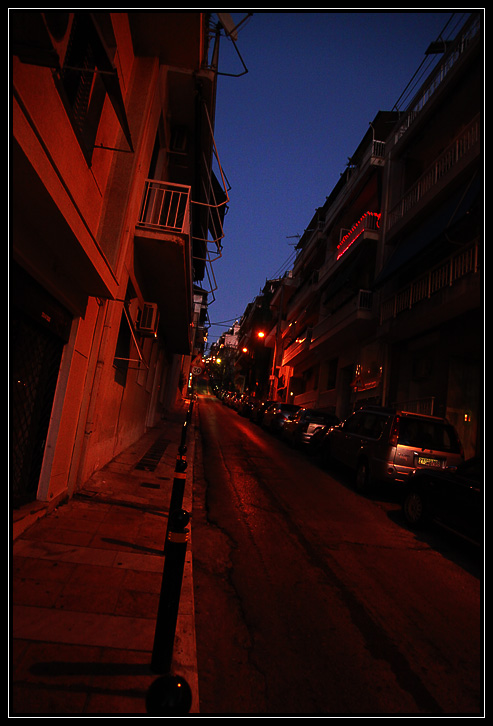 This was the place where we stayed. This was STEEP!