As I said got a new lens, so I couldn't wait and had to test it.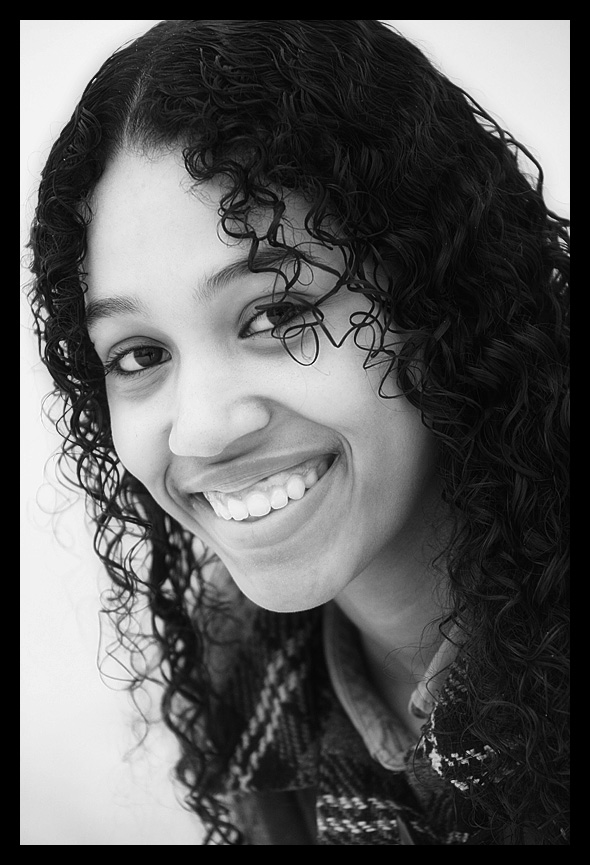 This is Ronke, we've been friends for a very long while and her smile just makes everyone smile as well.. couldn't resist to capture that piece of magic!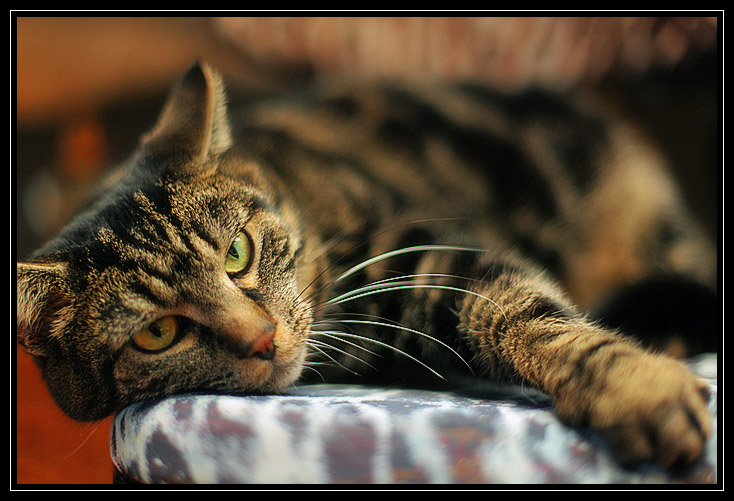 This is the cat of our neighbours. However it often sneaks into our house to be found chilling, sleeping or hunting for food. Nice cat though!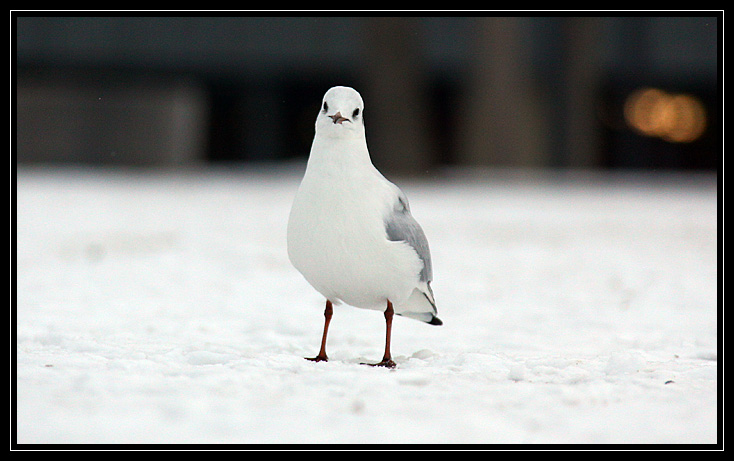 Now prepare for some BIRDS!
Strike a pose!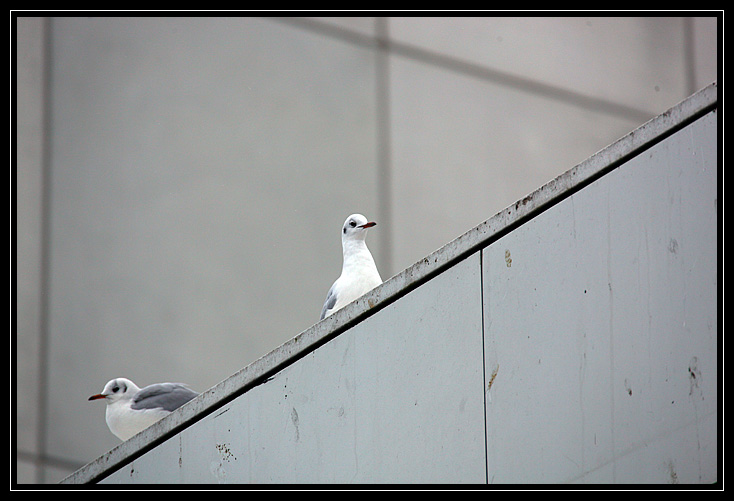 Huh what?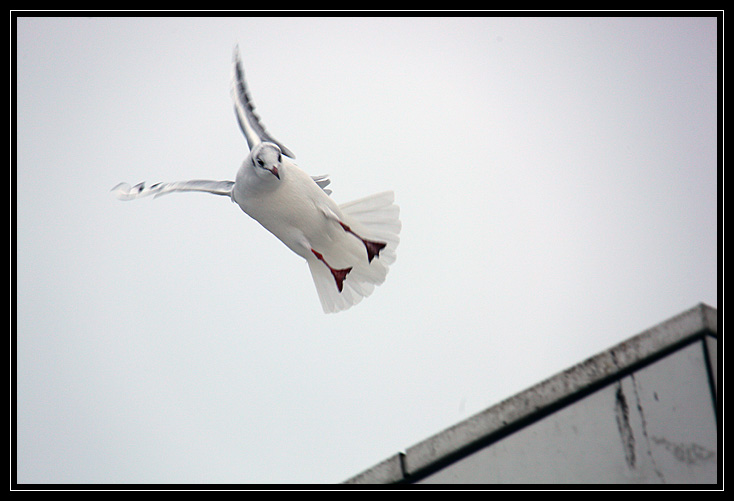 NINJAAAAAA!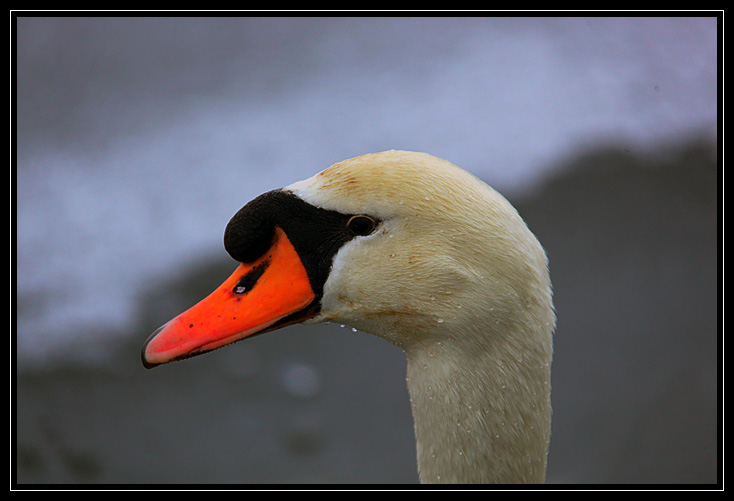 Promised the swan she'd be on my blog too. Not the best picture I ever took but a promise is a promise… eventhough I'm QUITE sure she would never see my blog.
Swan… You're on my blog. Feel happy, fuzzy and warm now? I do since I'm inside Muhahaha.
More stuff later, cheerio's folks!