Remember the old Canon EOS 300D camera? I might have the 1DMKII and 5DMKII around, but sometimes it's nice to play around with the oldies. Don't forget I started with this camera and I did paid work with it.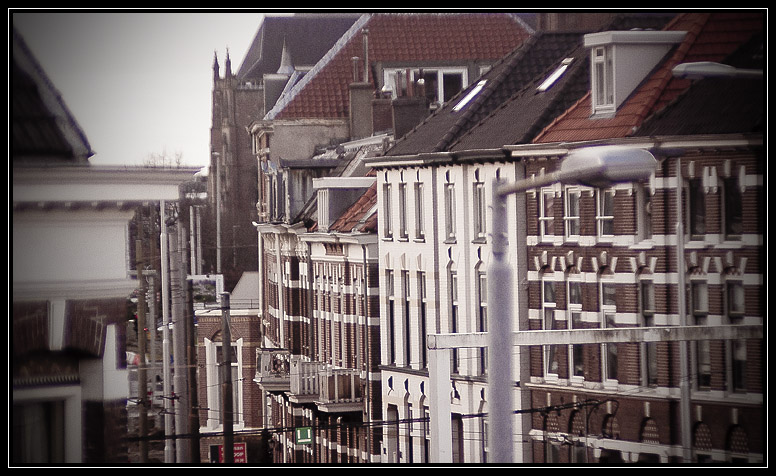 Arnhem, Boulevard Heuvelink. Shot with a nice Minolta 135mm 2.8 lens (converter used)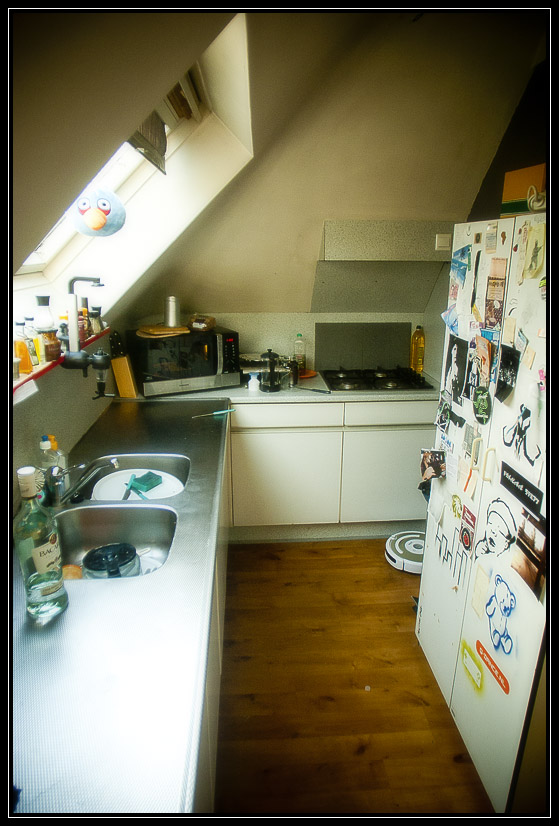 Welcome to eternal happiness – My kitchen.  14mm wide-angle lens.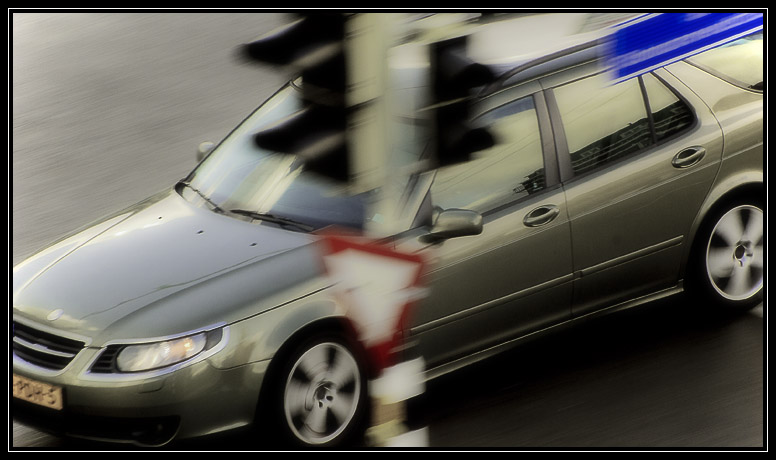 Shot with an old Nikkor lens, on my EOS using a converter.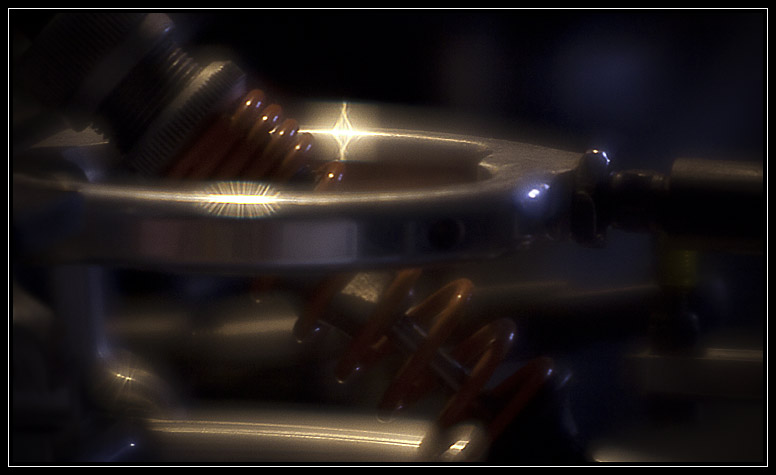 Same lens as in the previous picture, but on macro.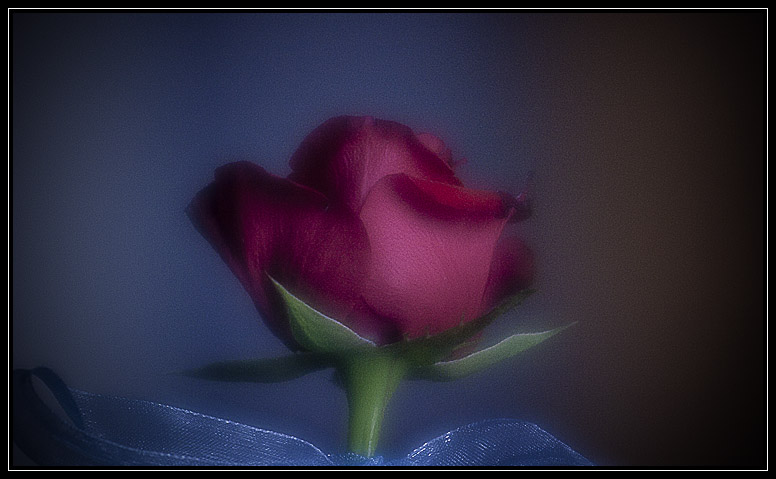 Got this flower from my girlfriend. So I decided to capture it. 🙂 Gotta catch 'm all!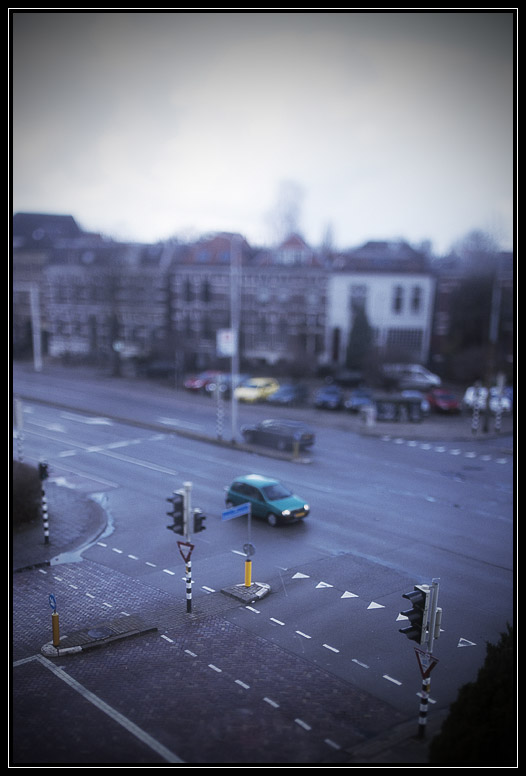 Once again the 300D, now mounted with the 24mm Tilt Shift lens from Canon. It's amazingly cool if you know how to use it.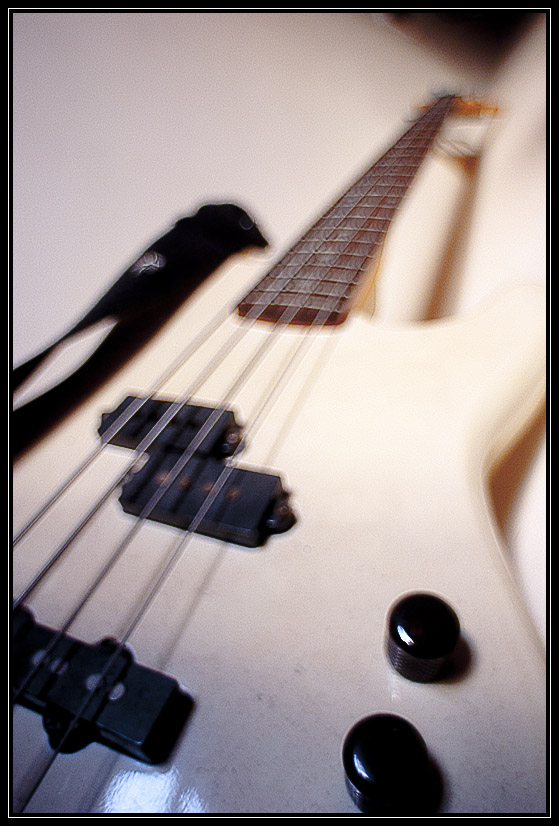 And my dusty bass. 14mm lens.