Hey guys,
Bought a second hand used Canon EOS 10D modded with a special IR filter. A regular digital camera has a special "anti" infrared filter. This means it will NOT allow infrared light. However, some-one removed this filter and placed another filter which only allows infrared light. A new world opened in front of my eyes.
Lens used with these pics: 15mm fisheye. If you know me, and my fisheye lens, you will be used to a wider perspective. However, due to the 10D's cropfactor the pictures are a bit cropped. A nice 8mm fisheye is on it's way though! But this won't be a surprise either for those who know me.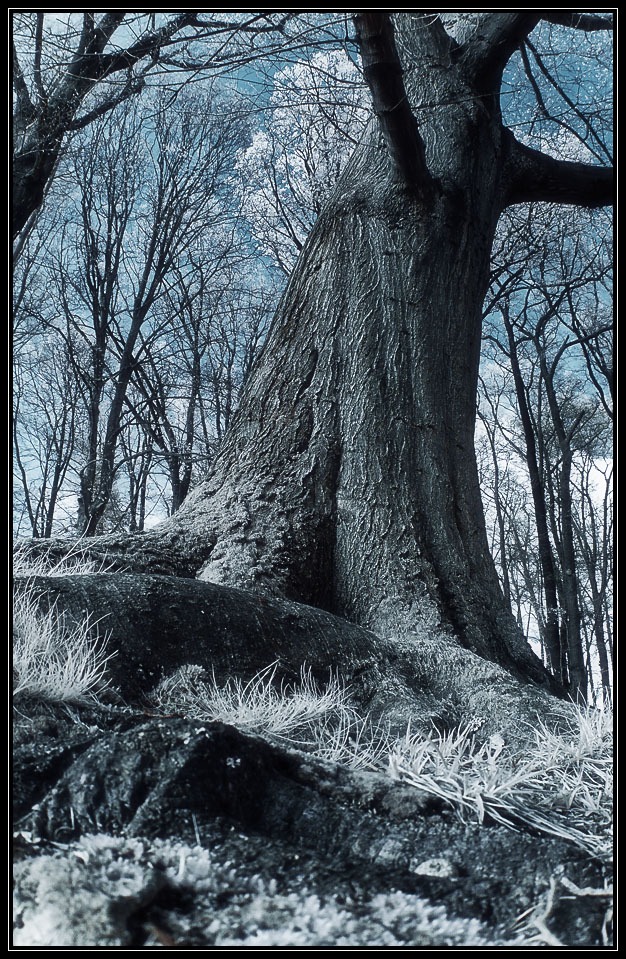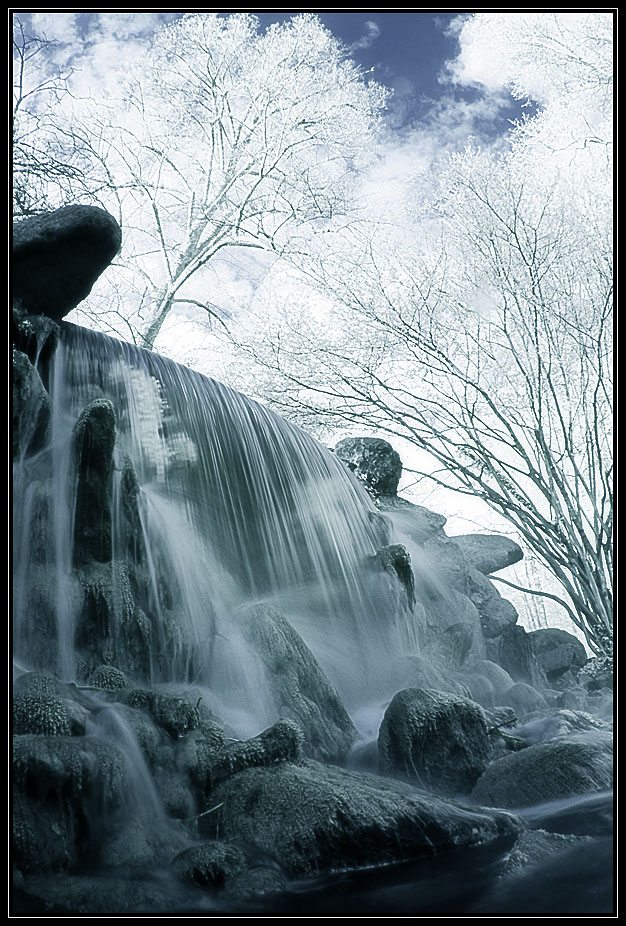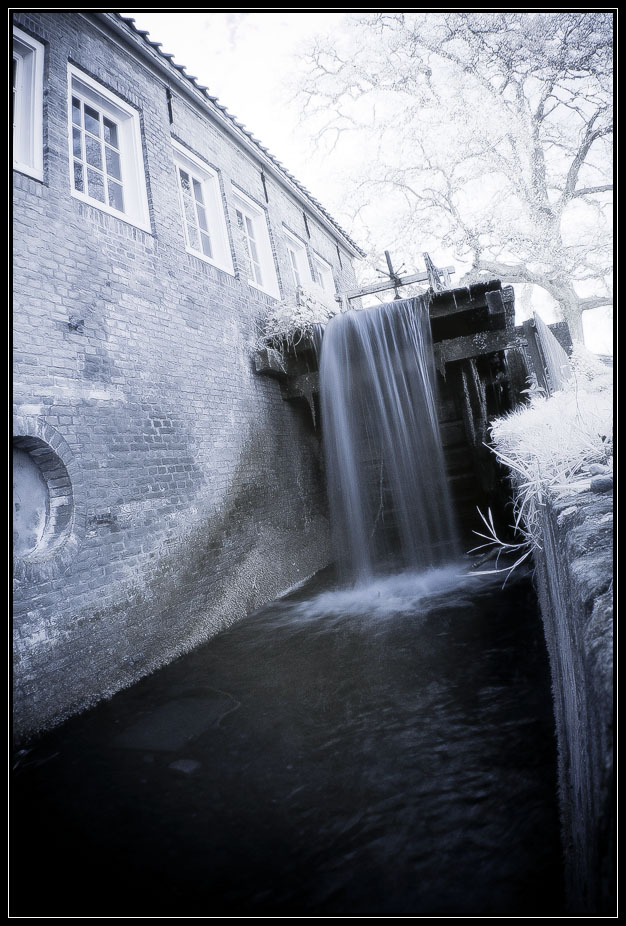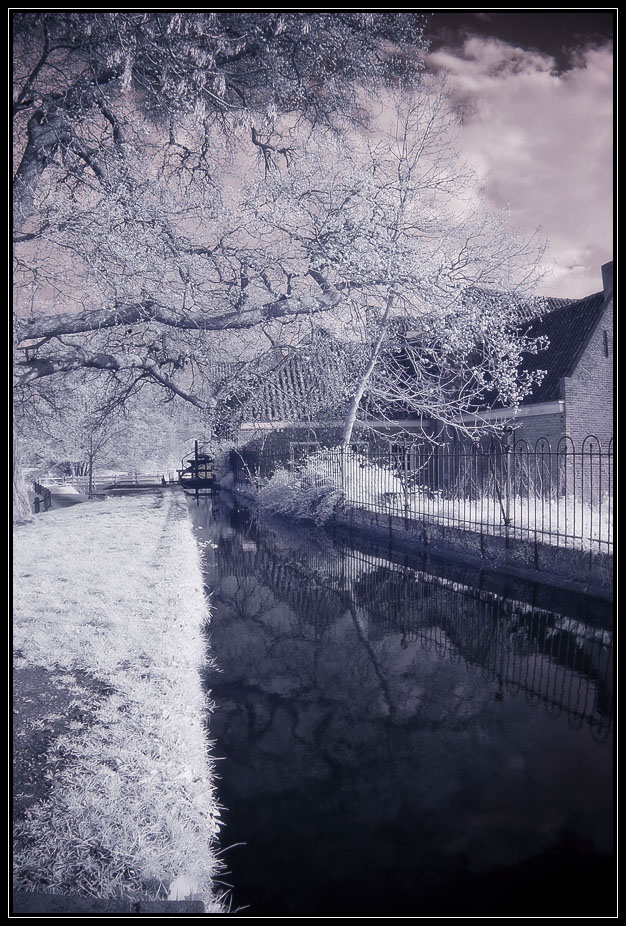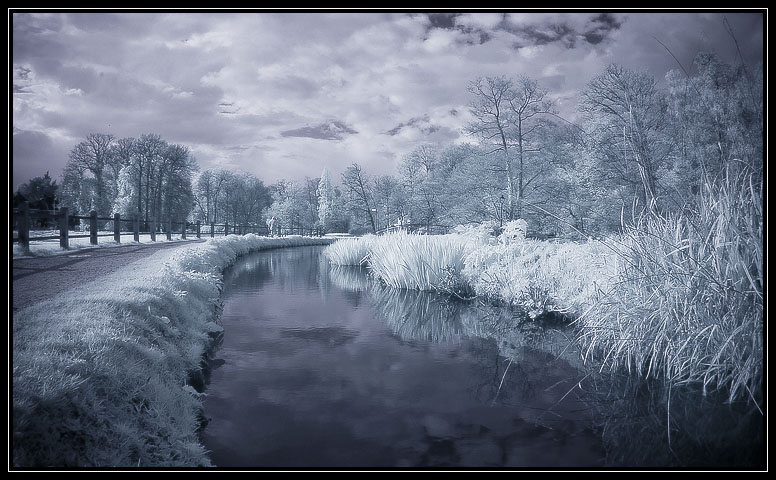 That's it, hope you enjoy! Leave a comment if you have anything to say! Appreciated.