Victor and me really like to travel. So when I got a car, we decided to plan a roadtrip. And here it finally was! We didn't have much time, but hey, a 2 day trip would prove to be great fun.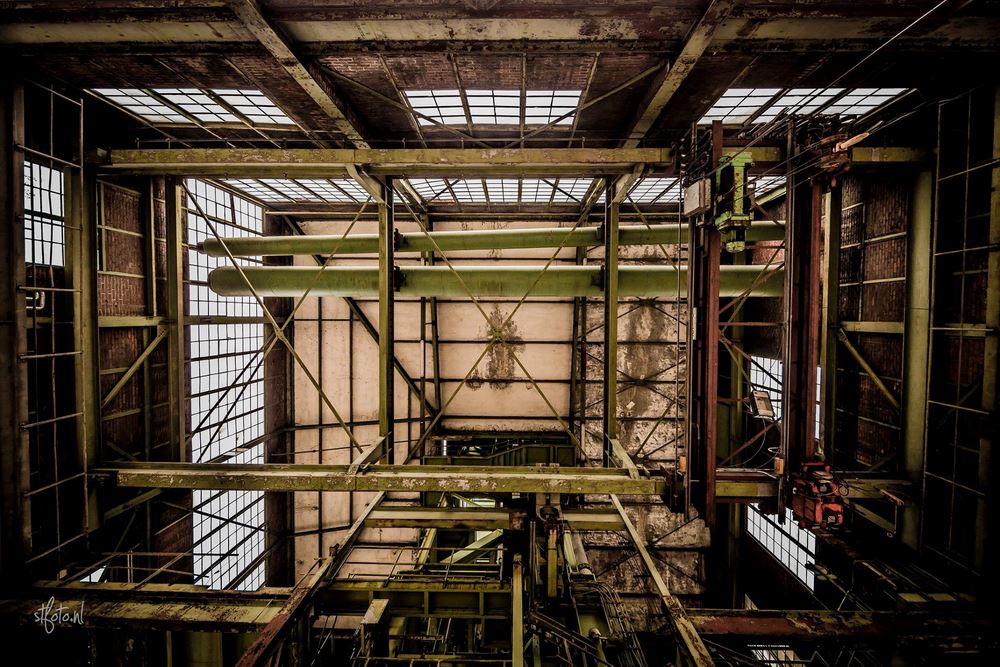 During this trip, we found a lot of nice places. We quickly found an abandoned factory building which gave us some really cool shots.
After that, we drove, stopped in a lot of small places, had dinner and then crashed in Hannovers most shady hotel ever.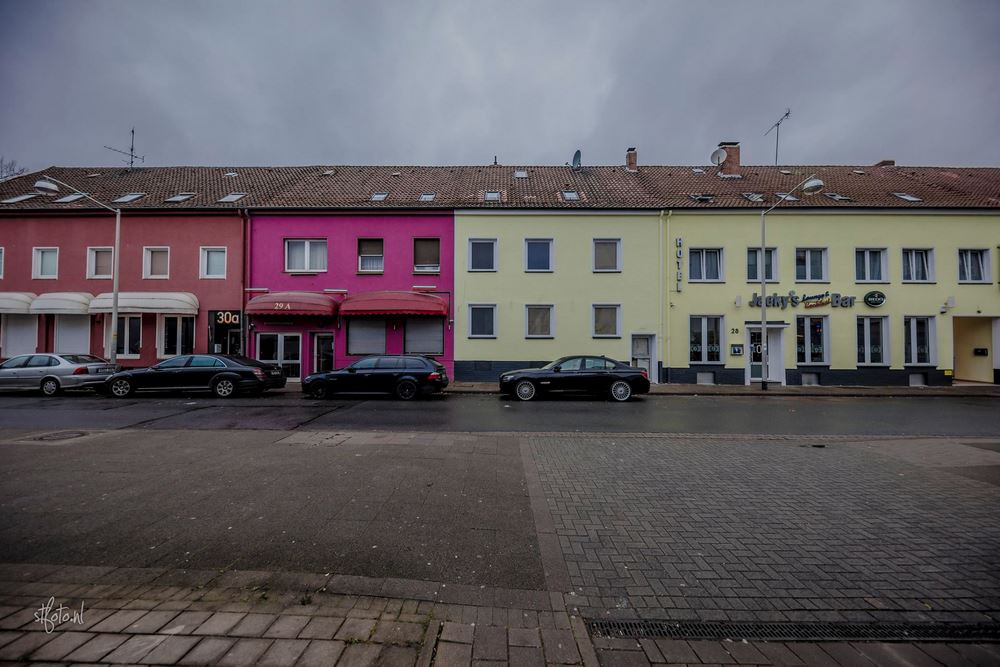 When we woke up, it was Christmas morning. We left quite early to find an old steamengine which they had turned into a restaurant. We did a live broadcast on Facebook, whished everyone a mery x-mas and headed off back to the Netherlands so we could be with our families and celebrate.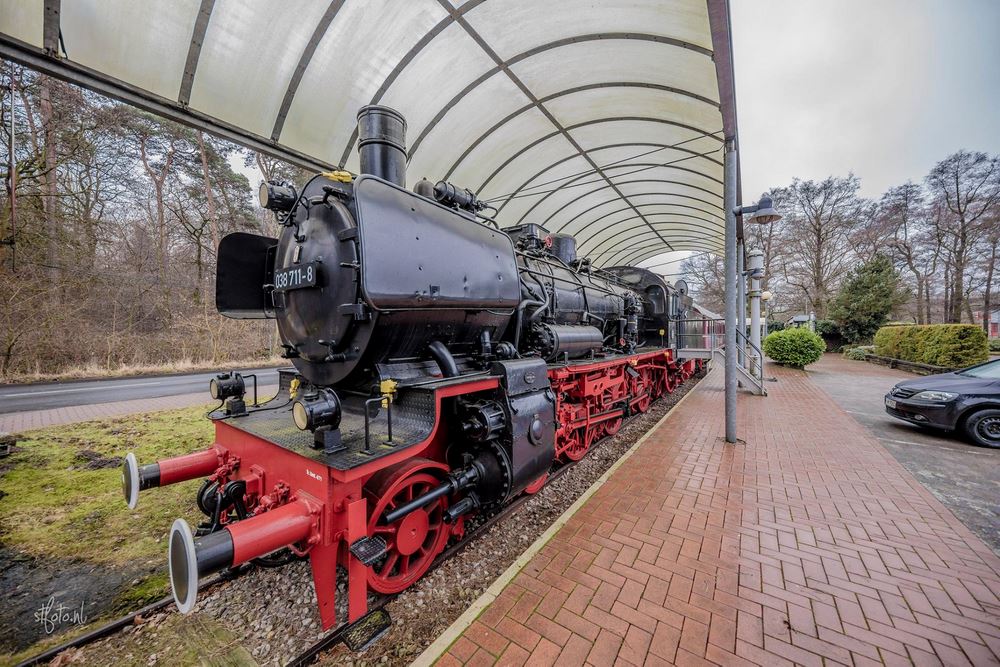 But halfway home we saw an abandoned military base on our map. We decided to check it out. When we got there, access was really easy. There was already a hole in the fence, so we could just hop in, easy as that.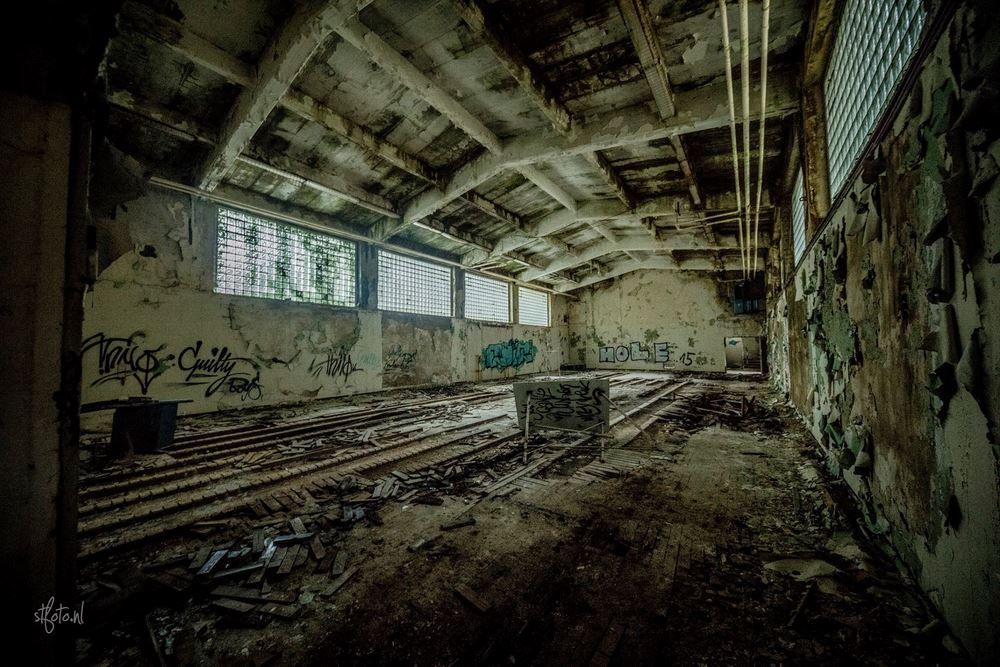 Anyway, here are the rest of the pics, abandoned base included. Enjoy!