So, after going to Belgium for the Formula 1 Belgian GP at Spa Francorchamps, my photos were noticed on Instagram.
I got in touch with Domenico Solombrino who is a Porsche driver at Mathol Racing and he told be the VLN 6 hours race at the German Nürburgring was next Saturday. I got in my car at 3AM and raced my way to the Green Hell to be just in time for quali.
The day was just awesome. I was able to walk everywhere on and around the track, also during the sessions. The smell, the sounds and the atmosphere, everything was just perfect. Here is just a small selection of the 120GB of shots I've taken. Enjoy!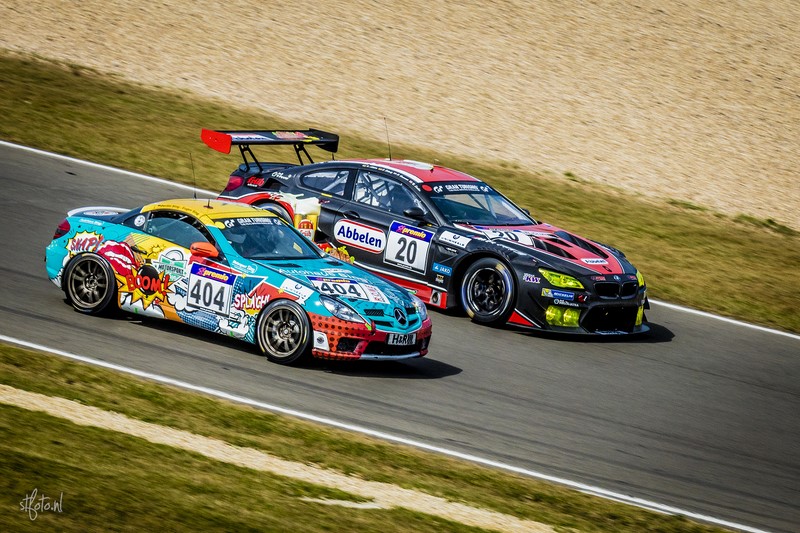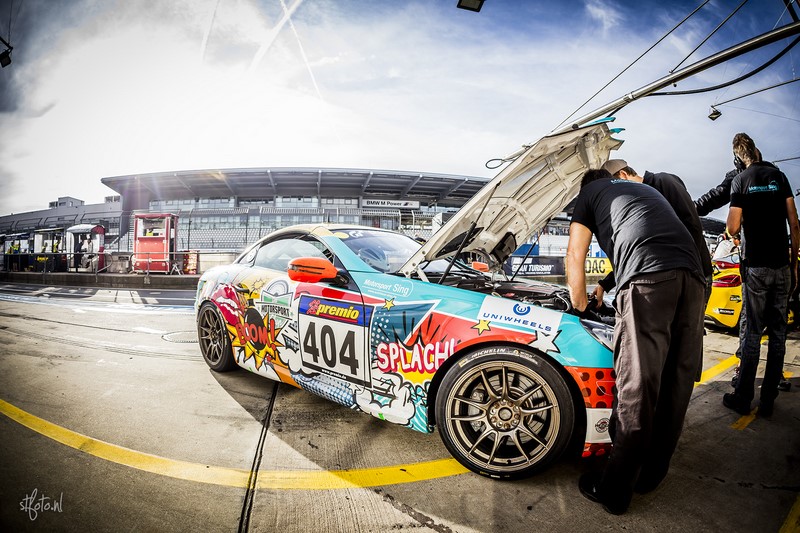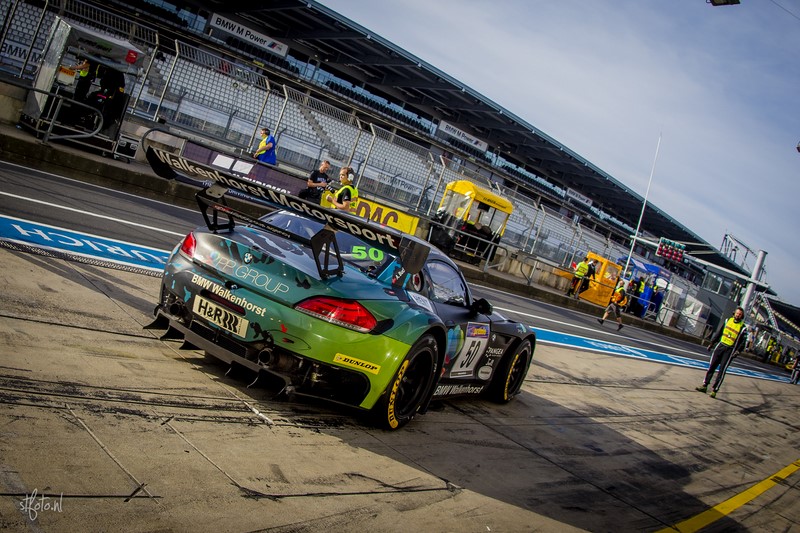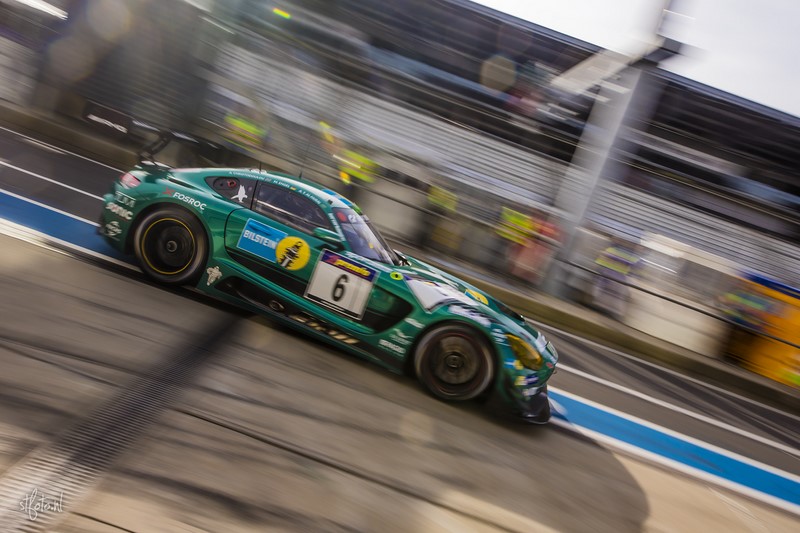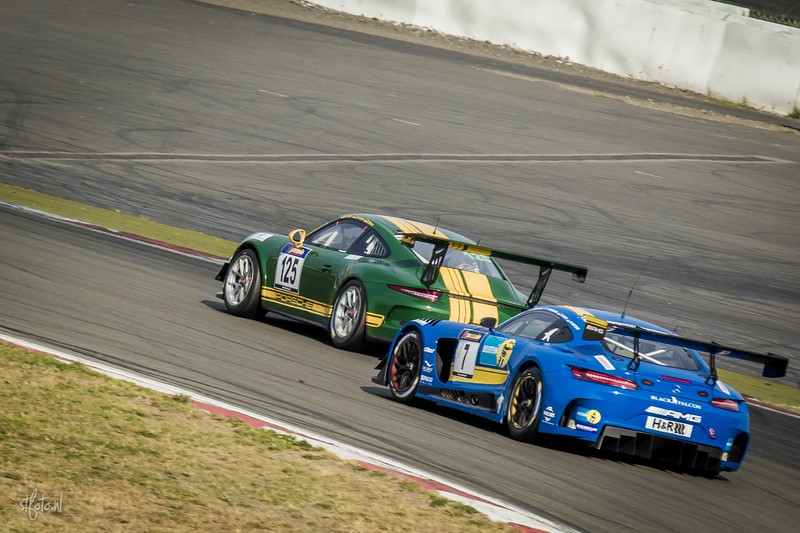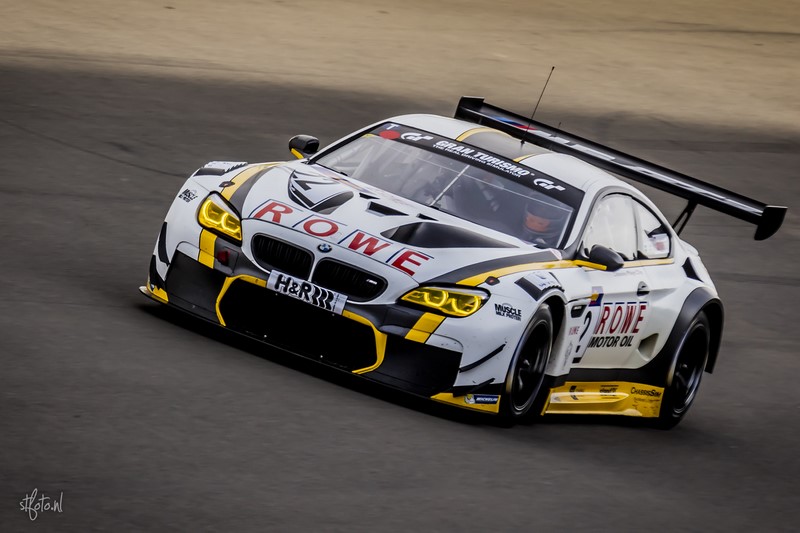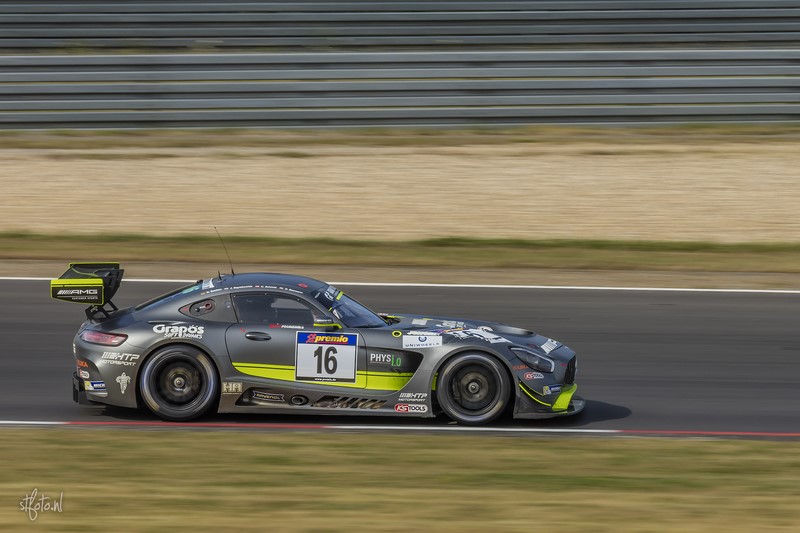 And here's the rest in a gallery.